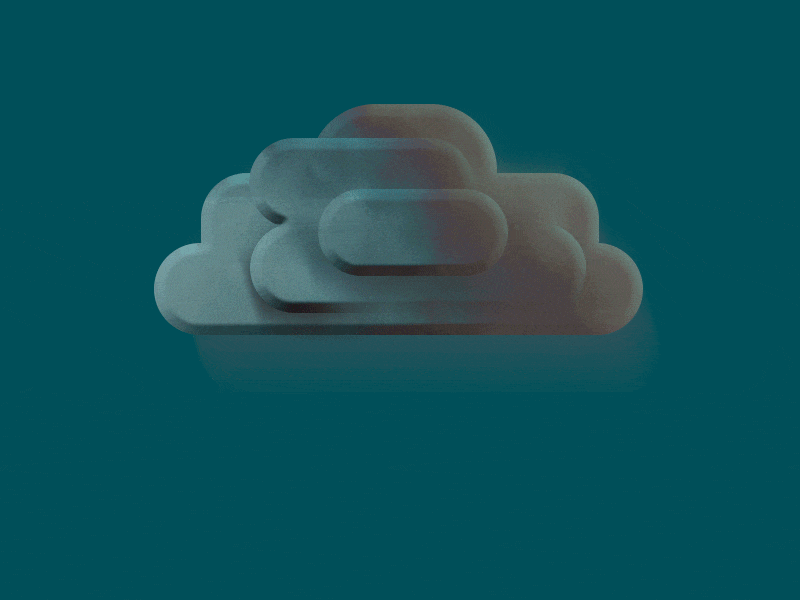 Wednesday night, March 23, 2016, a band of severe thunderstorms moved into Hopkins County around 11:30 p.m. and exited shortly after 1 a.m. Thursday morning. Radar indicates a severe thunderstorm capable of 70 mph winds and hail the size of ping pong balls, according to the National Weather Service. High winds accompanied by hail and rainfall swept across much of the county. Radar showed the heaviest band of hail to have been in the Southern segment of the county around the Seymore Community proceeding to Como and then into Franklin County.
Wednesday evening a thunderstorm watch issued by the National Weather Service to be in effect until midnight for Hopkins County and the surrounding area thanks to a storm moving from Collin County into Hunt County. At the time of the watch issued, radar showed a line of thunderstorms stretching from Forestburg, Texas, north of Decatur, into Oklahoma as a cold front makes its way across the area. That watch was later extended to 4 a.m. Thursday morning when storms in Van Zandt and Rains Counties became more intense.
KSST began reporting the potential of severe weather approximately 30 minutes prior to the National Weather Service issuing the watch. We continued to follow the storms through the area until 1 a.m.