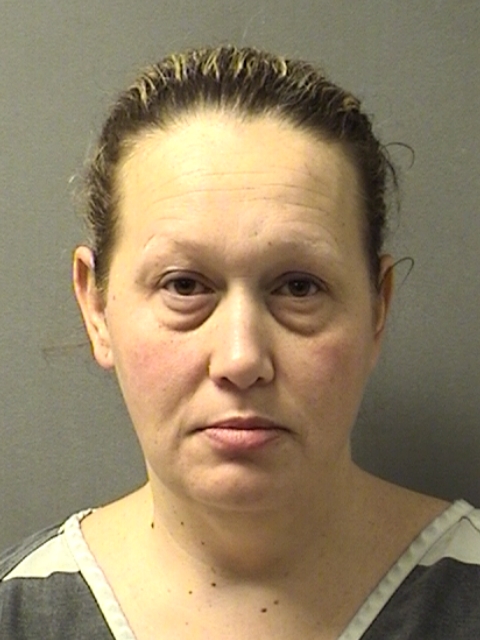 Tuesday morning in 8th Judicial District Court, Desiree Ann Smith was sentenced to 10 years in prison and ordered to pay restitution in the amount of $99,999.99 for theft of property of the elderly under $200,000, which is a first degree felony. According to the District Attorney's office, Ms. Smith will serve 6 months in TDCJ at which time a bench warrant will return her to Hopkins County where she will begin 10-year probation.
Ms. Smith was providing care for the daughter of the 89-year old victim when she discovered that the daughter had a life insurance policy making her elderly father the beneficiary. After the daughter died and the elderly father received the benefit of the policy, Ms. Smith started assisting the victim with his bills and helping him around the house. She would tell the victim that a bill was due and that she needed a check to pay it. He would sign his name to the check and give it to her to fill out. Ms. Smith deceived the elderly man out of tens of thousands of dollars in this manner.
She also opened three credit cards—Justice, Victoria Secret, and Target—by using his personal identifying information without his consent. Additionally, she signed up for Sprint cell phone lines without his consent and using his personal information. She conducted this conduct for nearly two years before the account was drained and her activity discovered. The victim was 92 at the time the discovery was made and the Sulphur Springs Police Department and Detective Bo Fox made the arrest.
Ms. Smith begins her sentence April 8th.