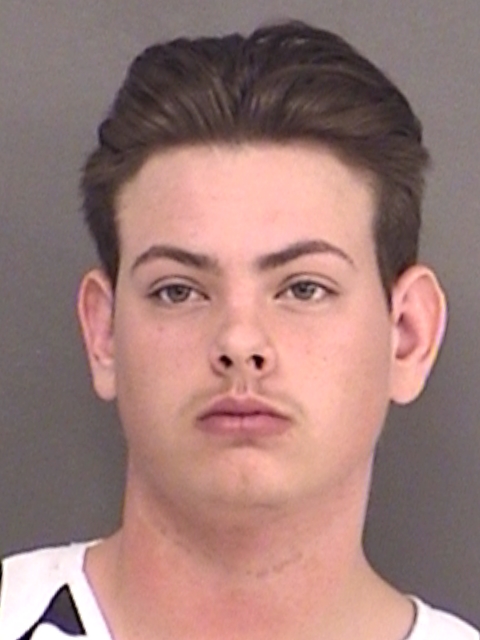 Friday morning Hopkins County Sheriff's Deputies executed a warrant roundup that resulted in the arrest of five juveniles and two adults for a February burglary of a business located in Hopkins County. Some of the seven took a company vehicle for a joy ride over the weekend following the burglary and also took fire arms from the business.
The two adults arrested were 18-year old Samantha Pennington and 17-year old Charles Chason Williams. Both received a magistrates hearing Saturday morning in Hopkins County Jail  where they had been held since Friday. Both were charged with engaging in organized crime. Bond was set at $20,000 each by Justice of the Peace Brad Cummings.
According to Corley Weatherford, with the Hopkins County Sheriff's office, the seven warrants followed a series of interviews with those involved. The case was assisted by a selfie post on Facebook by one of the individuals driving the stolen vehicle.