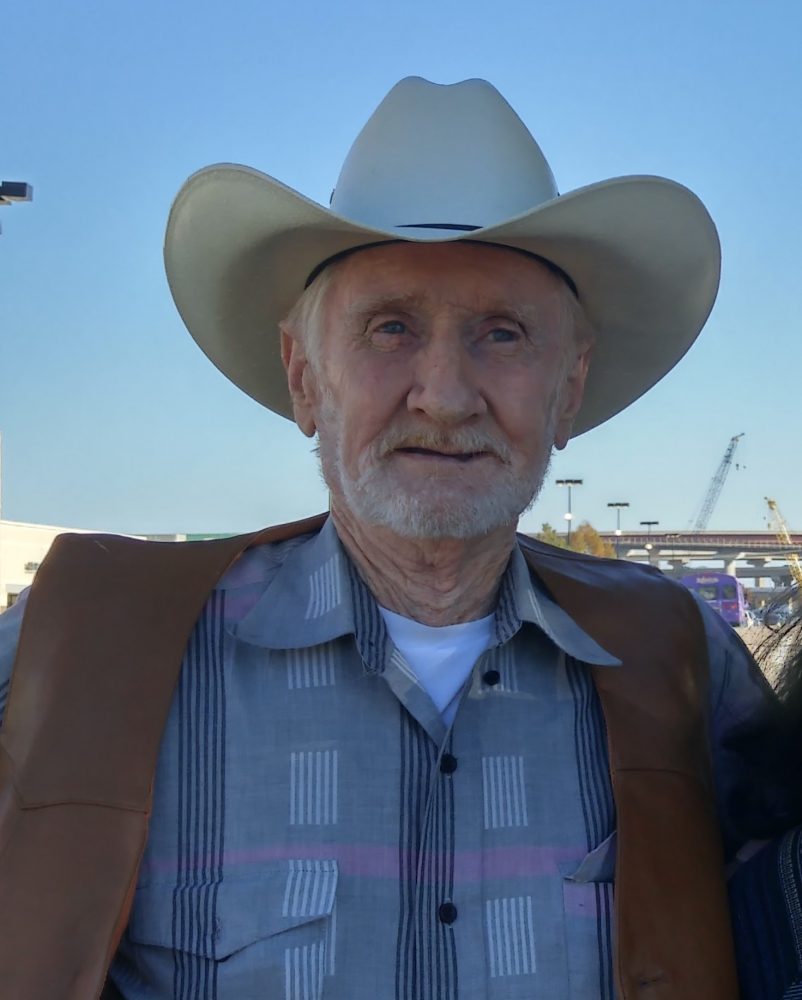 Memorial services for Ronald "Red" Dwight Ferrell, age 73 of Windom will be held at 2:00 p.m. Friday, March 18, 2016 at County Line Baptist Church – Yantis with Rev. Doc Davis officiating.  There will be no formal visitation.
Ronald "Red" passed away on Monday, March 14, 2016 at TMC Bonham.  He was born on January 10, 1943 in Sulphur Springs, the son of William Smith and Iva Elizabeth (Balcom) Ferrell.  He was a long time truck driver for Winburn Milk Company.
He is survived by his wife, Debra Michele Orton Ferrell, as well as his son, William Cody Ferrell of Windom, daughters, Elizabeth Ferrell Brickell of Springdale, AR and Alyson Victoria Ferrell of Windom; granddaughter, Aaliyah Wade of Eureka Springs, AR and brother, J.G. Ferrell of Lewisville.
He is preceded in death by his parents; brother, Norman Ferrell and sister, Melba Sue Daniels.