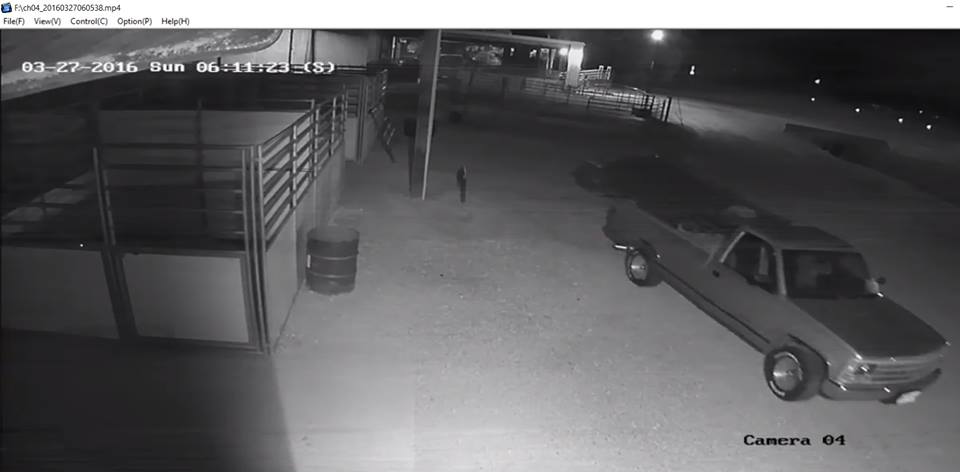 Sulphur Springs and Hopkins County Law Enforcement would like to speak to anyone who purchased Priefert panels on or after Sunday March 27, 2016. The panels would have been offered for sale by a black male in or from Sulphur Springs, TX. If you or anyone purchased panels, please contact Detective Monty Tipps 903-885-7692 or County Chief Investigator Lewis Tatum 903-438-4040.
For some time now, cattle panels worth approximately $15,000 have gone missing from the Hopkins County Regional Civic Center, according to civic center staff. This has prompted the Civic Center to install security cameras. The cameras have provided information.
The latest theft occurred this past weekend according to the cameras. At 11 p.m. Saturday night the thief stacked the panels behind the building and returned at 6 a.m. the next morning to pick up the panels.
If you have any information regarding the thefts, contact the Sulphur Springs Police Department or Hopkins County Sheriff's Office.