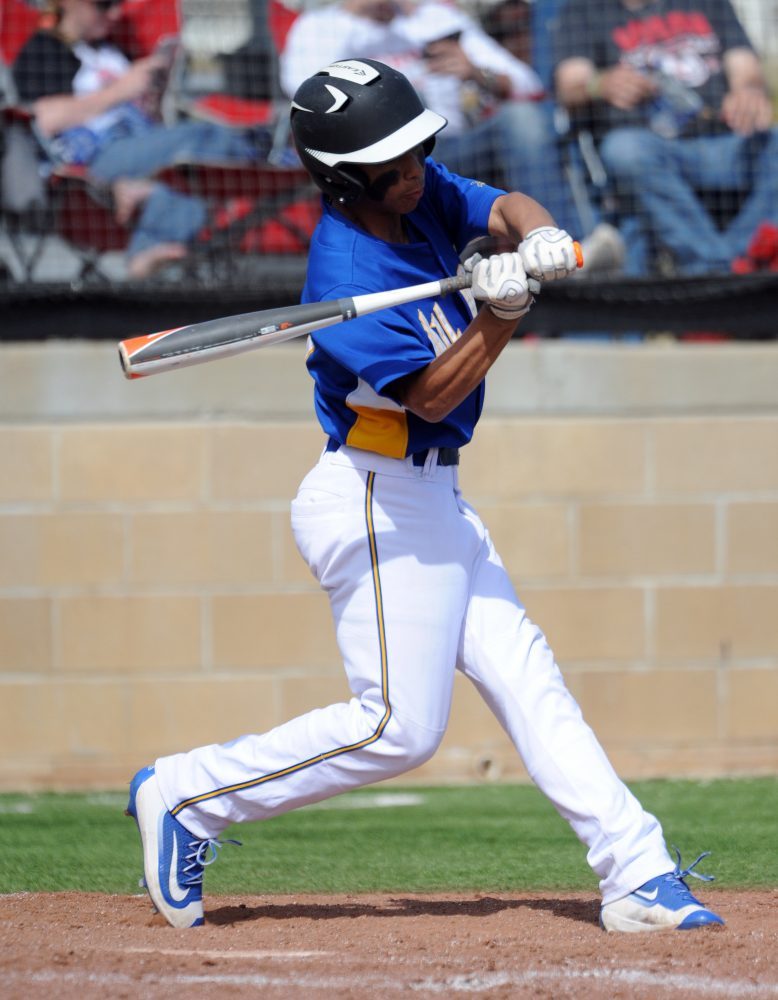 The Pine Tree Pirates used a big four-run third inning to jump start a 6-2 win over the Wildcats at Eagle Stadium Tuesday night. In the third, the Pirates mixed three singles with a walk, a Wildcat error and a double steal to plate the four runs, two that were unearned. All four runs were charged to Wildcats' starter Tyler Follis, who took the pitching loss.
Pine Tree also tacked on two more insurance runs off reliever Heston Golightly in the seventh inning. The Pirates used four hits, a balk and a wild pitch to score the two runs. The Wildcats scored twice in the bottom of the seventh but it wasn't nearly enough. Triston McCormick, Heston Golightly and Ryan Humphries all had singles. Humphries hit drove home a run and Easton Silman drove in the second run on a fielder's choice. The Pirates' Jimmy Cravey got the complete game pitching win allowing the two runs on six hits.
Pine Tree improved to 3-2 in district play while the Wildcats slipped to 2-3 and 5-8-1 for the season. The Wildcats will play at Longview Friday night at 7 p.m.