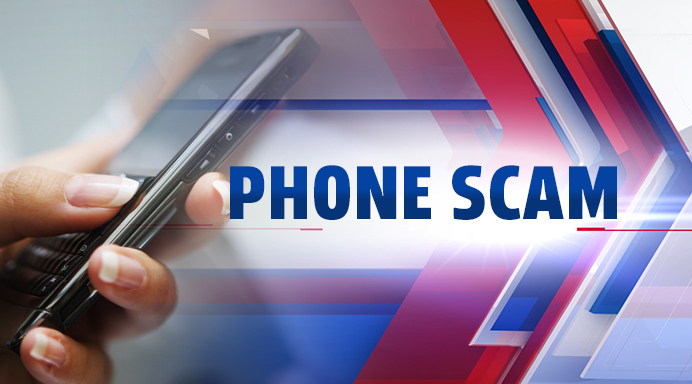 Phone scams continue to multiply and others cycle from place to place and year to year.
Currently, a KSST listener reports a caller claiming to have the 888 phone number for the Civic Procedures Division of the State of Texas.  The caller says that the individual being called is being summoned in a civil court case and is requiring the one called to call the 1-888-864-4232 number and give a case number to find out any more information. The call is being made by those seeking your social security number.
There are several reviews regarding this scam on the internet.