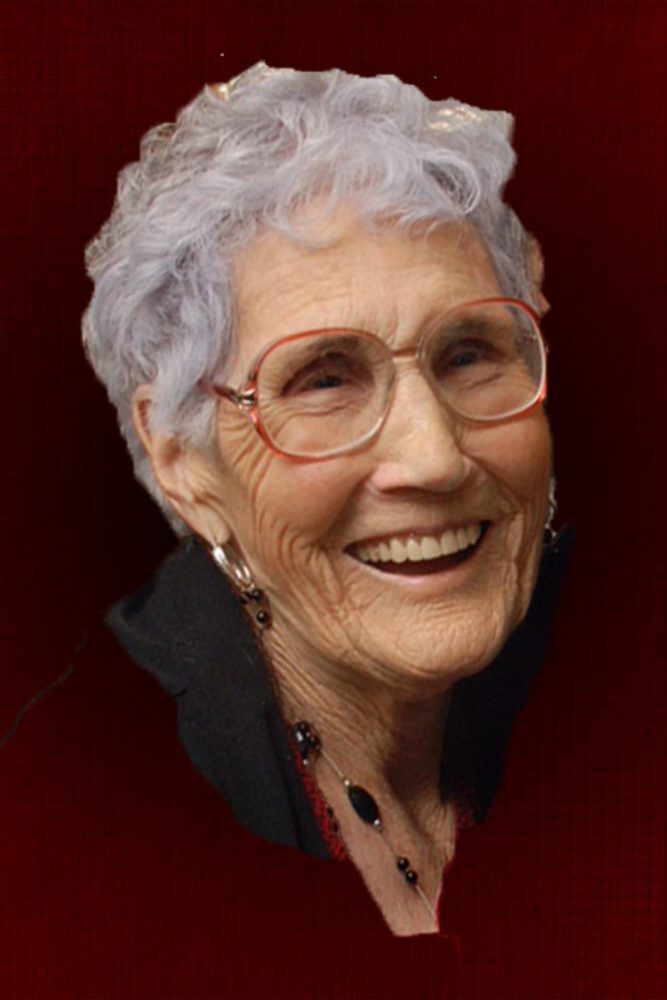 Mary Murline Hogue, age 96, of Emory, passed away Saturday, March 5, 2016, at Hospice of East Texas in Tyler.
Funeral service is scheduled for Wednesday, March 9, 2016, 2:00 PM, at Smyrna Union Church. Visitation will be Tuesday, March 8, 2016, 6-8 PM, at Wilson-Orwosky Funeral Home Chapel in Emory. Bro. Billy Smith will officiate the service.  Interment will follow in the Smyrna Cemetery.
Murline was born in Emory on January 21, 1920, to Charles Jasper and Mary Frances (Frankie) Turner Harrell.  She married Truman Reaise Hogue in Emory on May 4, 1935, and he preceded her in death.  She was a proud homemaker, mother and of the Baptist faith.
Pallbearers:  Toby Furrh, Rodney Thompson, Ritchie Thompson, Clint Hogue, Chad Hogue, Lake Hogue, Benjamin Hogue
Honorary pallbearers:  Nephews
Survivors include:
1 Daughter:  Sherline Furrh of Canton;
3 Sons:  Preston Hogue of Ranger, Windell Hogue, (Joy), of Gladewater and Joe Paul Hogue, (Lou Ann) of Mineola;
1 Daughter-in-law:  Pam Hogue of Gladewater;
1 Son-in-law:  David Old of Winona;
12 Grandchildren;
19 Great-grandchildren;
8 Great-great grandchildren
Family friend:  Burt Sanborn
Numerous other loving family and friends
Proceeded by:  Parents; Husband:  Truman Hogue; 9 Siblings; 1 Daughter:  Janis Old; 1 Son:  Clois Hogue; 1 Son-in-law:   Wendell Furrh