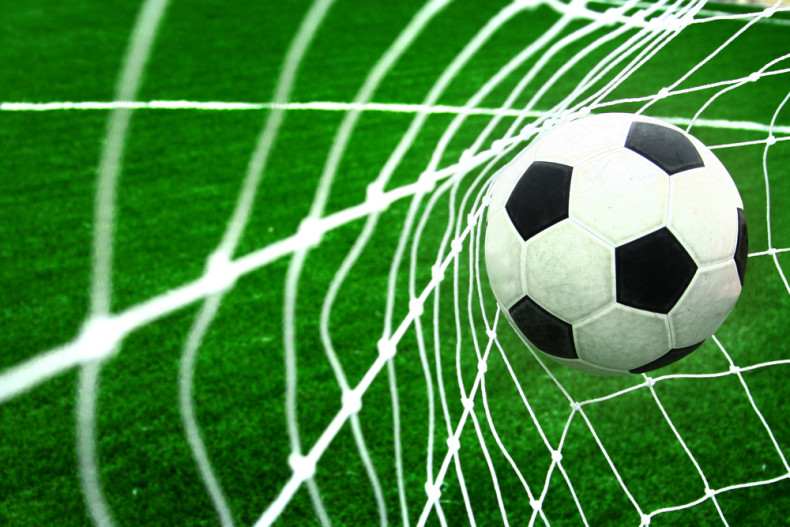 Friday night on the pitch belonged to Longview as both Wildcats and Lady Cats suffer losses.
The Longview Lady Lobos are far and away the district's best team and Friday night at Gerald Prim Stadium, the Lady Lobos played like it in a 5-0 win. The Lady Lobos scored four first half goals and then scored a fifth just 28 seconds into the second half. The Lady Cats came into play Friday tied with Texas High for third place in the district. The Lady Cats district record is now 6-4-2. Their season mark is 15-5-2. After a week off during Spring Break for everybody else, the Lady Cats will resume district play at Texas High on March 15. The Lady Tigers defeated the Lady Cats at Prim Stadium on February 12
The Wildcats Soccer Team fell to Longview, 4-0 on the road Friday night. Longview got a goal in the first half and led 1-0 at halftime. The Lobos scored three unanswered goals in the second half. The loss dropped the Wildcats district record to 7-4-1. They are 12-9-2 for the season. After a week off for spring break for everyone else, the Wildcats will resume play during their spring break as they will host Texas High on Senior Night at The Prim on March 15.