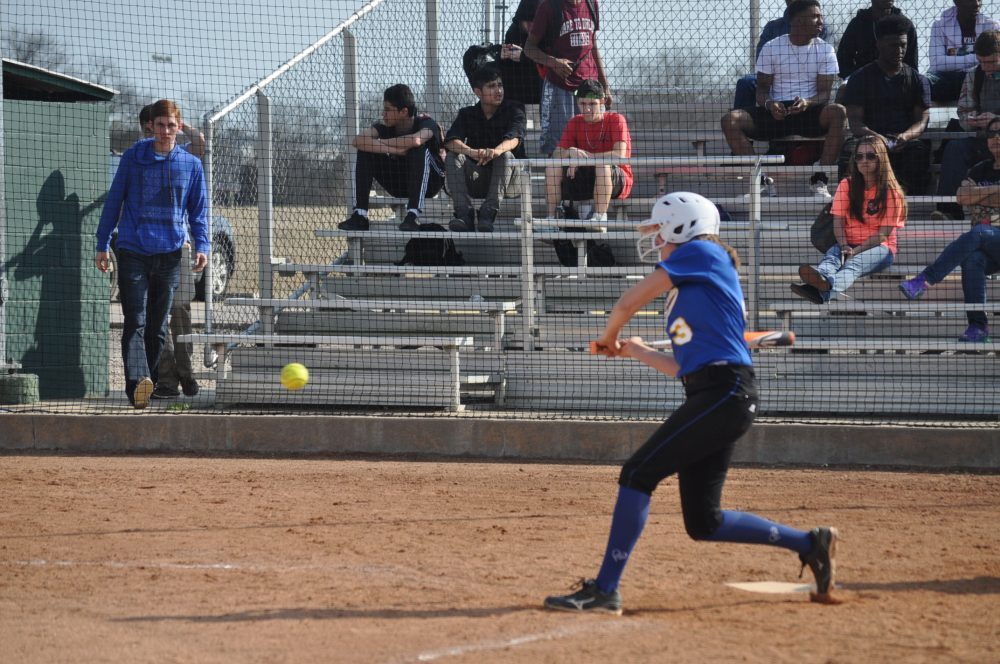 The Lady Cats Softball Team started district play just like it was any other game this year. This district opener for both teams was moved ahead one day because of threatening weather expected on Tuesday. That when the Lady Cats bats struck like lightning. Going into Monday night's game, the Lady Cats were hitting an incredible .489 as a team. The Lady Cats' offense once again was clicking on all cylinders in a 22-7 win at Longview.
The Lady Cats are now 1-0 in district play and 17-2 for the season. This was their ninth straight win.
Weather permitting, the Lady Cats will continue district play Friday night at 6 p.m. at Lady Cat Park as the Marshall Lady Mavericks come to town.