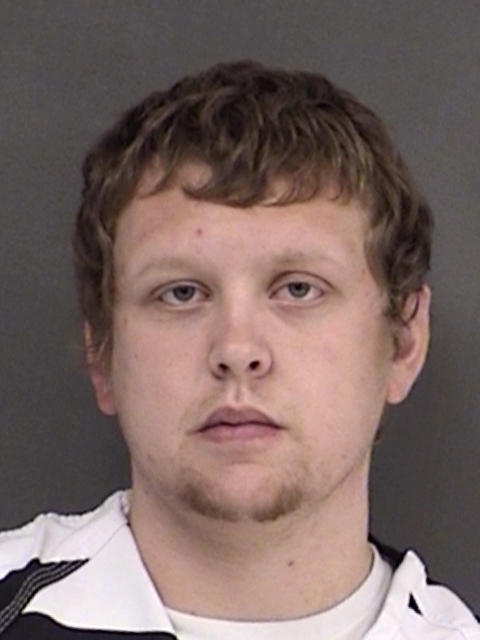 Monday morning, March 7, in Eighth Judicial District Court a jury is being picked to hear testimony in the trial of Hunter James Dixon for multiple charges of continuous sexual abuse of a young child or children. The trial will begin shortly after the jury is picked.
Dixon was indicted September 23, 2015 on eight counts of sexual assault of a child. Dixon was arrested May 28th at the Hopkins County Sheriff's Department for aggravated sexual assault and continuous sexual assault of two girls under the age of ten. Later an assault of a child, a male, was been added to the list of charges.
At the time of his arrest Sheriff's Criminal Investigator Dennis Findley said the sheriff's office was made aware of the first two cases on Tuesday, May 26th after an outcry by the two female victims made to their biological father. The male made his outcry to his stepfather. Chief criminal Investigator Lewis Tatum told KSST news at that time that the incidents had been occurring over several months.
All three children were interviewed at the Child Advocacy Center in Winnsboro where specially trained Child Protective Services employees conduct such interviews for the area.