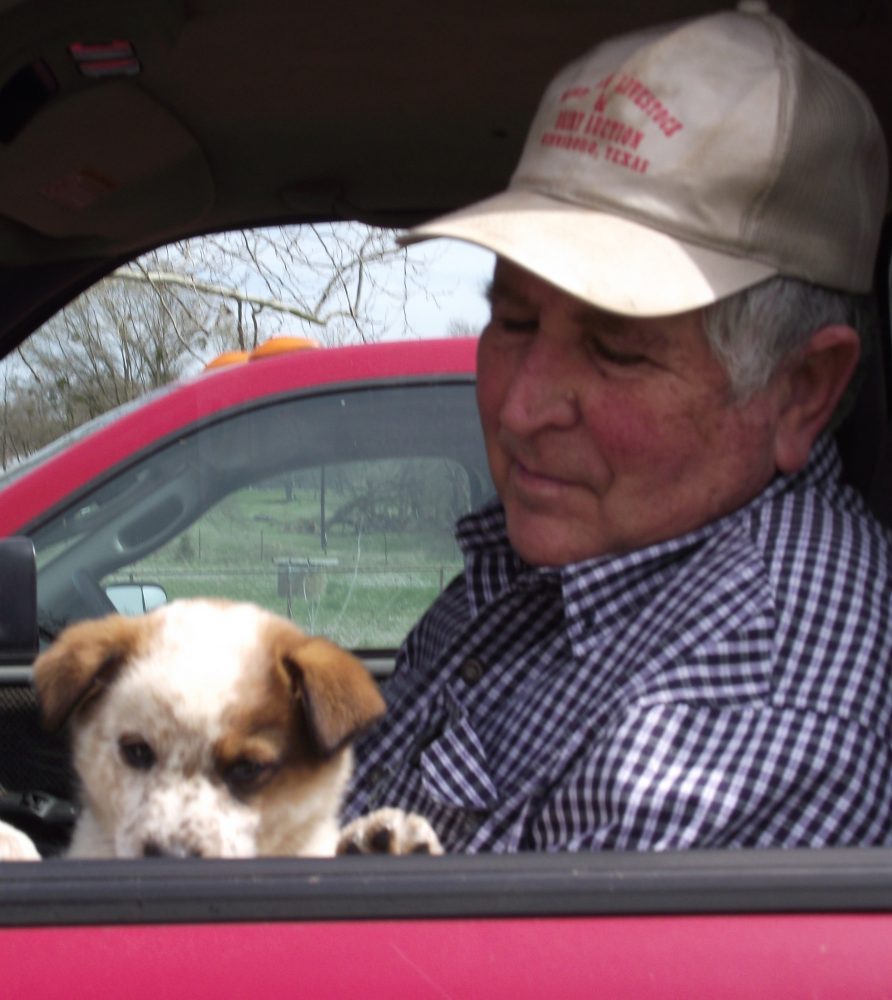 Mr. Jerry M. Irby, age 72 of Pickton, passed away on Saturday, March 19th, 2016 at his home in Pickton, with his family at his side. He was born on February 16th, 1944 in Winnsboro to the late Travis Irby and Lydia Naomi Wilson Irby. He retired from dairy farming to raise stocker cattle until his passing, he was also a Baptist.
He was preceded in death by his parents, and a brother, Durwood Irby.
He is survived by his loving wife of nearly 53 years, Mrs. Paula Allen Irby of Pickton; his daughters, Donna Irby Adams and husband Rick of Raymondville, MO., Karen Irby Duitch and husband Ted Cole of Pickton; sister, Jo Ann Romine of Winnsboro; grandchildren, Kelly Torkelson, Dustin Duitch, Dayton Duitch, Shelby Biggs, Callie Adams, Taylor Adams; great-grandchildren, Laurynn Torkelson, and Ryan Torkelson.
Visitation will be held on Sunday, March 20th, 2016 from 4:00 pm to 6:00 pm at Beaty Funeral Home of Winnsboro. A Graveside Service will be held at 2:00 pm on Monday, March 21st, 2016 at Black Oak Cemetery in Como.