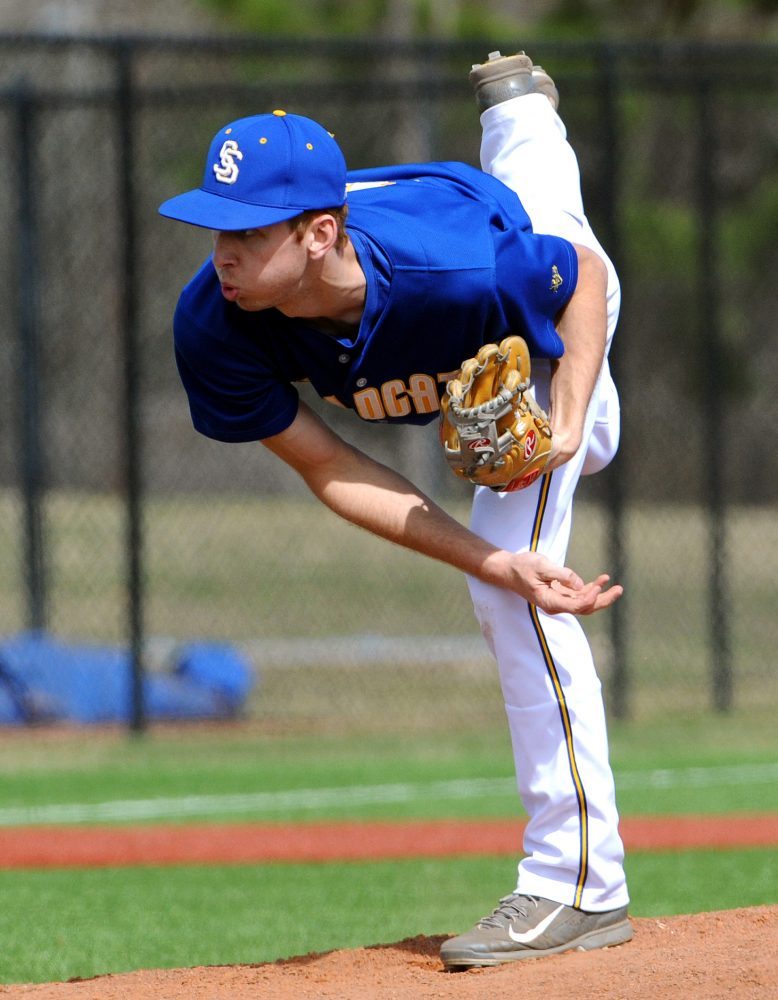 Both the Wildcats' baseball team and the Lady Cats' softball team will be playing Pine Tree in district action this Tuesday game day.
The Wildcats will be competing with the Pirates at Eagle Stadium tonight at 7 p.m. The Wildcats have split their first four district games so they are 2-2 going into tonight's game. Three of the four games have been on the road. Tonight begins a stretch of three of the next four at home for the Wildcats. The Wildcats ace pitcher Tyler Follis will throw for the Wildcats. Pine Tree also has a 2-2 record in district play. We'll bring you tonight's Wildcats game beginning at 7 p.m. on KSST Radio. We'll also videotape the game for replay at a later date on Channel 18 TV on Suddenlink Cable.
Meanwhile the Lady Cats' softball team will be playing the Lady Pirates at Pine Tree. It's the fifth road contest in seven district games for the Lady Cats since two games were moved from home due to wet grounds at Lady Cat Park. The Lady Cats are 4-2 in district play and 20-4 for the season. This game marks the end of the first half for the Lady Cats who will have five home games and just two road games down the stretch in the second half.