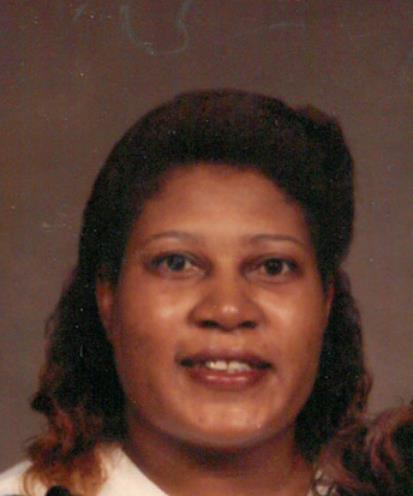 Funeral services for Fayrene Wade Green, age 69, of Sulphur Springs have been set for Saturday, March 26, 2016 at 1:00 p.m. at Greater Emanuel Baptist Church with Rev. R. Ellis officiating.  Interment will follow in East Caney Cemetery with Laurance Green, Gary Green, James Eric Green, Dakerryon Harrison, Keidrick Green and William Harrison, Jr. serving as pallbearers. Visitation has been scheduled for Friday March 25, 2016 from 5:00PM to 7:00PM at Tapp Funeral Home. Mrs. Green past away on Saturday, March 19, 2016.
Mrs. Green was born on May 20, 1946, in Sulphur Springs, the daughter of Sylvester Wade and Audrey Marie (Thompson) Wade.  She was married to James Clifton Green, who preceded her in death in 1997.  She was housekeeper for a hotel service and was a member of the Church of Christ.
Survivors include three sons, Gary Green, James Eric Green and Laurance Green all of Sulphur Springs; two daughters, Audrey Harrison of Sulphur Springs and Laura Ann Green of Greenville; and three brothers, Noble Wade and Sylvester Wade both of Sulphur Springs and Sammy Wade of Haskell, TX; seven grandchildren, Ashlie Green, Keidrick Green, Sharnice Green, Jasmine Green, Sulena Lindley, Jana Lindley and Da'Kerryon Harrison and five great grandchildren, Teasia Hopkins, Shalice Green, Giovanni Green, Jacianna Green and Daqualin Green.
She was preceded in death by her parents, husband a brother, Billy Wade; three sisters, Thomas Ann Davis, Pearline Johnson and Alice Faye Duffy; and one grandson, Keldrin Green
Arrangements are under the direction of Tapp Funeral Home.