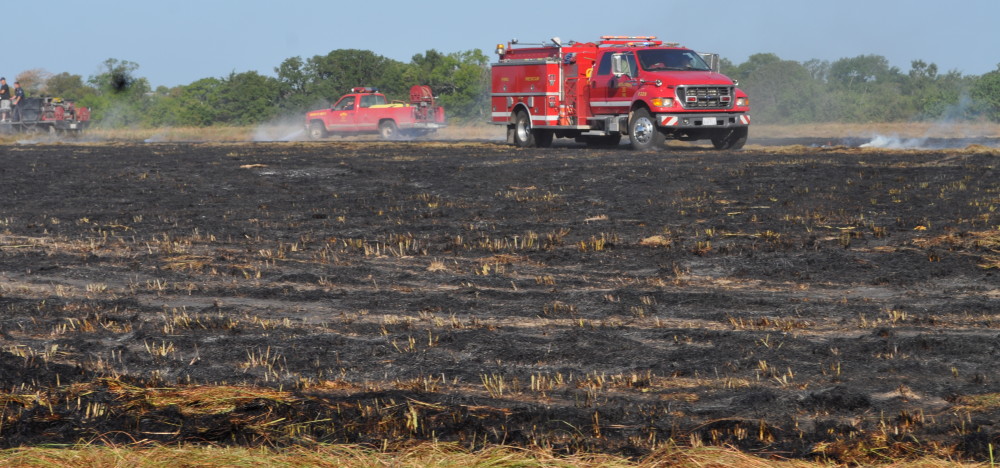 It's not a scam. The North Hopkins Volunteer Fire Department is raising funds for a new brush truck using a donation for portrait of an individual, couple, or family.
Thursday morning a listener called KSST News to question if the fundraiser was legitimate. In a phone call to a member of the North Hopkins VFD leadership, KSST News was told that the department was indeed doing the fund raiser. The question raised in the caller's mind was a statement made by the volunteer who approached them about the donation.
If you wish to assist the North Hopkins Volunteer Fire Department, contact any member of the department.