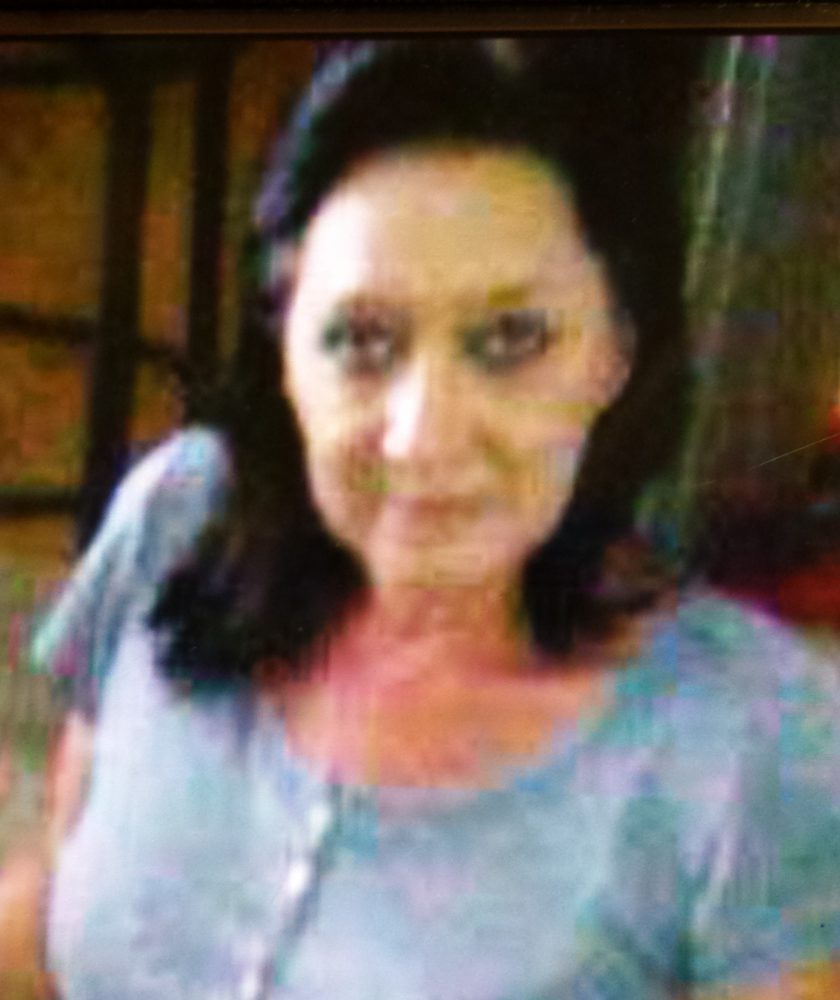 Funeral Services for Deanna Joy Arnett, age 55, of Alba, TX, will be conducted at 2:00 p.m., Thursday, March 17, 2016 at West Oaks Funeral Home Chapel with Bro. Byron Houck officiating.  Interment will follow at Barker Cemetery with Bobby W. Higginbotham, Mike Evans, Michael Evans, Brian Evans, Jimmy Arnett and Lil' Chad Norris serving as pallbearers.  Honorary Pallbearers will be Wes Brewer, Scott Trudeau and Brian Brown.  Visitation will be held from 6:00 to 8:00 p.m., on Wednesday, March 16, 2016, at West Oaks Funeral Home.
Mrs. Arnett passed away on Monday, March 14, 2016 at her residence.   Mrs. Arnett was born on September 21, 1960, in Dallas, TX, the daughter of Bobby D. Higginbotham and Nadine Wright Higginbotham.  Mrs. Arnett married Danny Arnett on June 10, 2000 in Sulphur Springs, TX.  He survives.   She was a Phlebotomist for many years and a homemaker.
She is survived by her sons, Michael Evans and wife Jennifer of Brashear, TX, Brian Evans and wife Miranda Frobish of Brashear, TX, daughter, Julie Brewer and husband Wes of Brashear, TX, brother, Bobby Wayne Higginbotham and wife Judy of Greenville, TX, sister, Debi Snyder, of Marina Valley, CA, ex-husband Mike Evans, grandchildren, Little Chad Norris, Easton Brewer, and niece Shelby Higginbotham.
She was preceded in death by her parents.
Arrangements are under the direction of West Oaks Funeral Home.