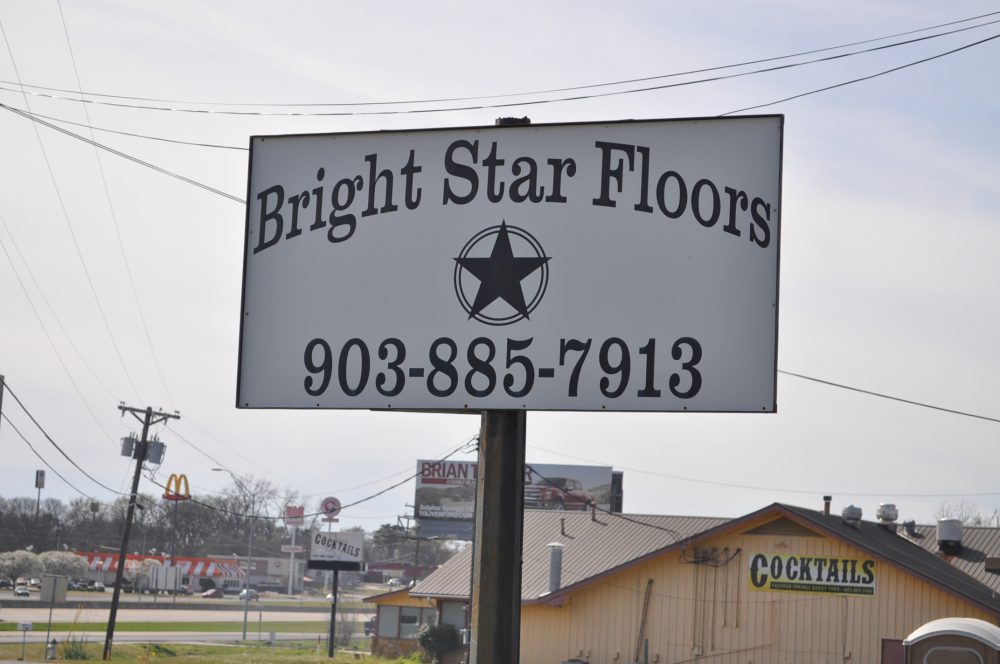 Mike Miller opened Bright Star Floors nine years ago in a great business location along Interstate 30 East in Sulphur Springs. Mike possessed three decades of experience in the flooring installation business when he opened his doors, and that experience lends a priceless value to the customer who is considering a flooring decision. Today's new products are the best ever offered because the technology is constantly improving, yet there are important factors to be considered besides color preference and pattern. That's where Mike's expertise and customer solutions come into play.
His career began in 1980 as a carpet and vinyl installer for Home Construction Company owners Gene Watson and Tim Kelty, as well as for Home Lumber Company owner Clovis Fox. For the next 25 years, he served as store manager for Discount Floors owned by Doc Groves and later Larry White, and flooring department manager at Foxworth Galbraith in Sulphur Springs. When the business closed its doors, Miller decided to own his own business instead of working for another.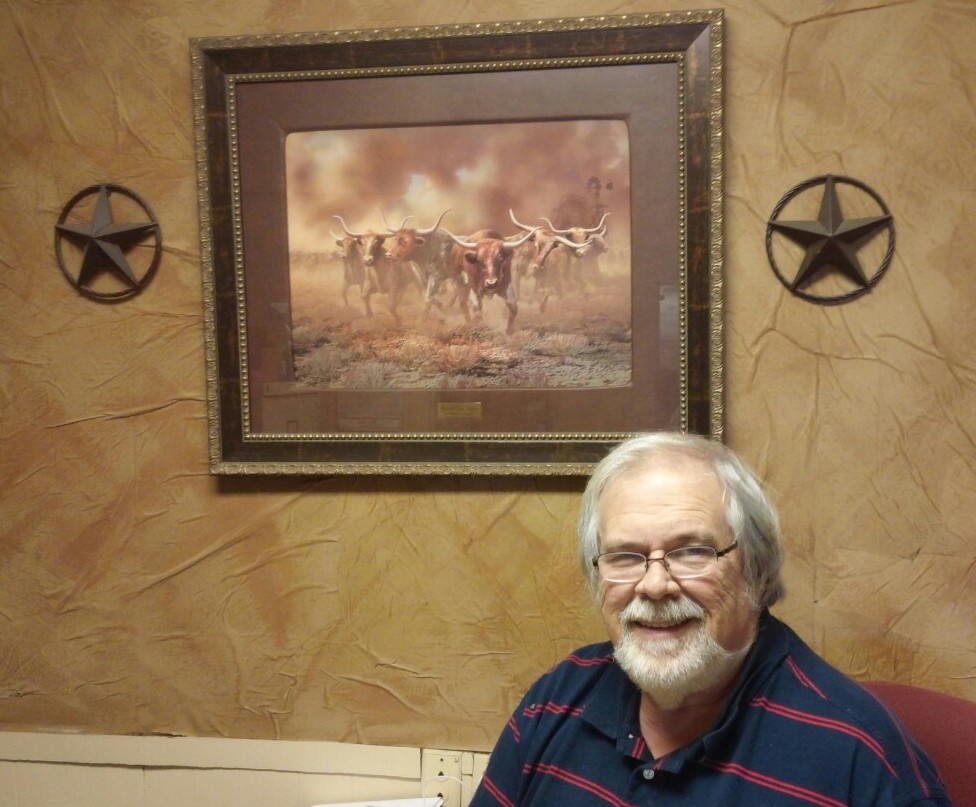 Mike Miller is currently the sole owner of Bright Star Floors. He offers high quality carpeting,  ceramic tile, wood laminates and the newest flooring choices available on the market. As well as floors, Miller does shower and backsplash tiling. His estimates are free, and he hires the best contractors and carpet crews from the local area. His floors are seen in  businesses, churches, banks, offices and homes throughout the area.
He believes in giving customers the kind of value and support that he appreciates as a consumer himself, and works to provide guaranteed customer satisfaction with his product. Visit Bright Star Floors at 401 East Industrial Drive.
Monday through Friday 8:30-5 and Saturdays til noon.
Phone: (903) 885-7913
Email: [email protected]