Back in 1987, The Paper Factory started in the VF Mall in Sulphur Springs, Texas. After 25 years and several ownership changes, the last company that owned the chain decided small town America was no longer a priority and chose to rely on metropolitan and internet sales.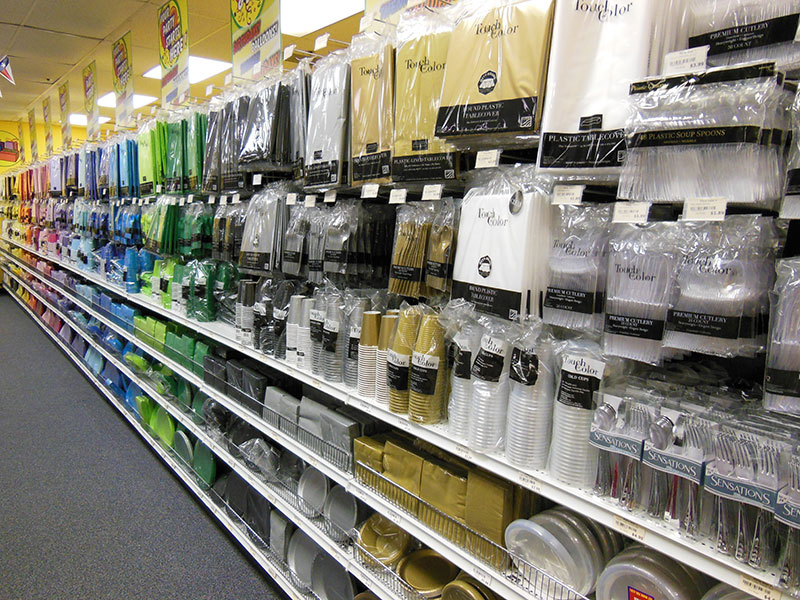 Thad Gregory had managed the store for the last 15 years that The Paper Factory was open and decided there was still a need for a party store in Sulphur Springs and reopened his store at the same location. Now after almost four years, parties are still the Gregory's in small town America. Party Gear+ has everything you need to throw a fantastic party. With a variety of supplies for any type of party, event or shower, they are your one stop shop. From solid tableware to helium filled balloons, you will find what you are looking for at Party Gear+. Party Gear+ takes pride in helping their customers create fun and memorable parties. There are aisles of awesome things you need including greeting cards, wrapping paper, ribbon, stickers, tissue paper, streamers, gift boxes, bags, and more.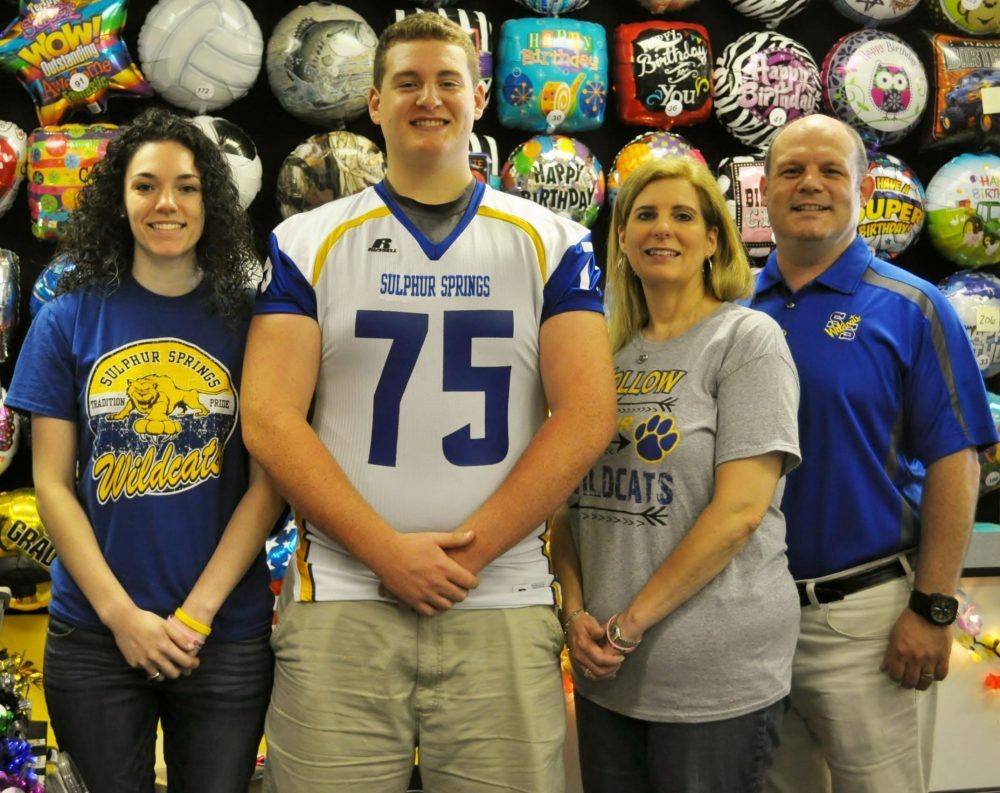 Thad and Stacie Gregory believe in the strength of a small-town economy powered by "mom-and-pop", locally owned and operated companies. They are a part of the business community in Sulphur Springs at their store Party Gear+, stocking "your gear for the party, all year"! inside the VF Outlet Mall, located along the I-30 West service road at 614 Bill Bradford Road. The Gregory family welcomes you to browse their selection of party supplies, holiday items, or pick out the perfect greeting card.
Party Gear + can be contacted at 903-951-1818, on Facebook, and at partygearplus.com.