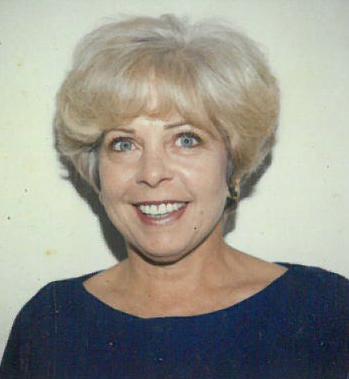 Funeral services for Bennie Webb Cordell, age 80 of Brashear will be held at 2:00 p.m. Sunday, March 20, 2016 at Murray-Orwosky Funeral Home with Bro. Sherman Mayfield and Bro. David Burns officiating.  Interment will follow at Miller Grove Cemetery with Wayne Bland, Brady Harmon, Doug Estetter and Phillip Webb, Jr. serving as pallbearers.  Visitation will be held from 6:00 to 8:00 p.m., Saturday, March 19, 2016 at Murray-Orwosky Funeral Home.
Bennie passed away on Wednesday, March 16, 2016 in Sulphur Springs.  She was born on February 9, 1936 in Nacogdoches, the daughter of Isley William and Opal Adele Webb.  She was a homemaker and a member of the Pleasant Hill Baptist Church in Tyler.
She is survived by her daughters, Cindy Estetter and husband, Doug of Chester, AR, Stephanie Bland and husband, Wayne of Sulphur Springs and Jessica Smith of Tyler; four grandchildren and brothers, Phillip Webb and Terry Webb of Houston.
She is preceded in death by her parents and daughter, Andrea Jeter.