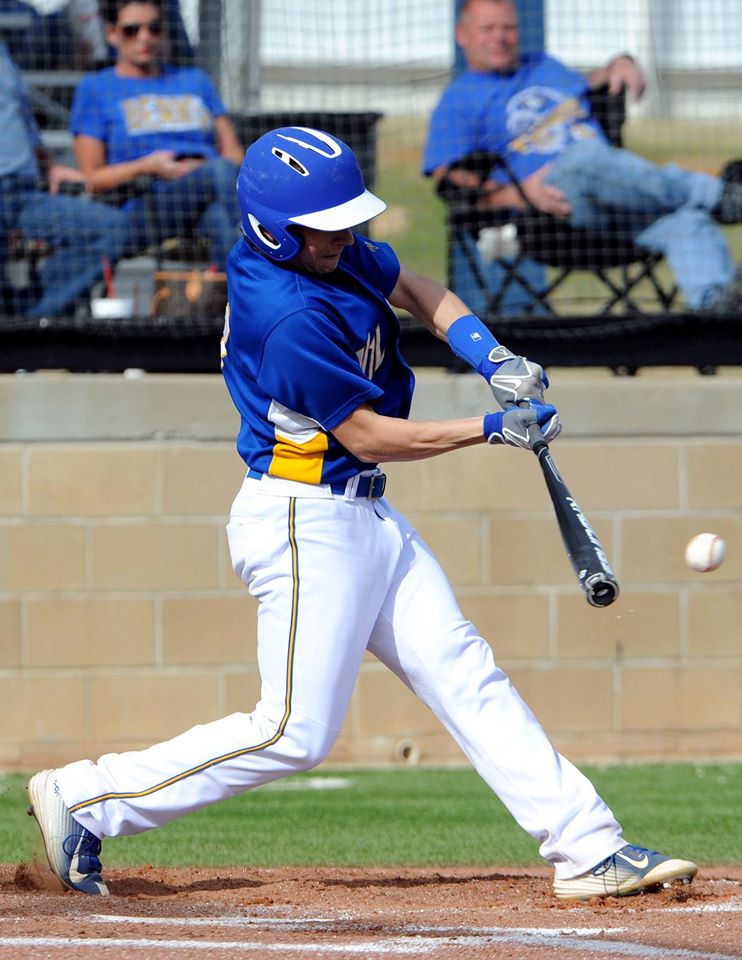 The Wildcats' baseball team hammered out 16 hits and scored 13 second inning runs in a 17-0 shutout of Greenville on the road Tuesday night. It was the Wildcats second straight win by the ten run rule.
Wildcats ace Tyler Follis also threw a no-hitter shutting out the Lions over five inning. He also had 9 strikeouts. Wildcats batting stars were numerous. Triston McCormack drove in five runs with two singles and a sacrifice fly. Heston Golightly hit a double and triple and drove in 2 runs. Mason Buck plated two runs with a triple. Kyle Dodd had a three hit night. Cole Cooper had two hits including a triple. The Wildcats also benefited from six Lions' errors.
The road win improves the Wildcats district record to 2-1. Their season record is now 5-6-1. The Wildcats travel to Hallsville Thursday for a 7 p.m. game against the Bobcats.