March 21, 2016 – Assistant Superintendent of SSISD schools Randy Reed will retire at the end of this school year. Reed has been with the local school district 37 years. He began as a coach-teacher working with then Head Football Coach Don Poe following an 8-year stint with schools in Mesquite. After three years, he became Middle School Assistant Principal before becoming Principal. Following his time as principal, Reed joined the team in the administration building as Assistant Superintendent.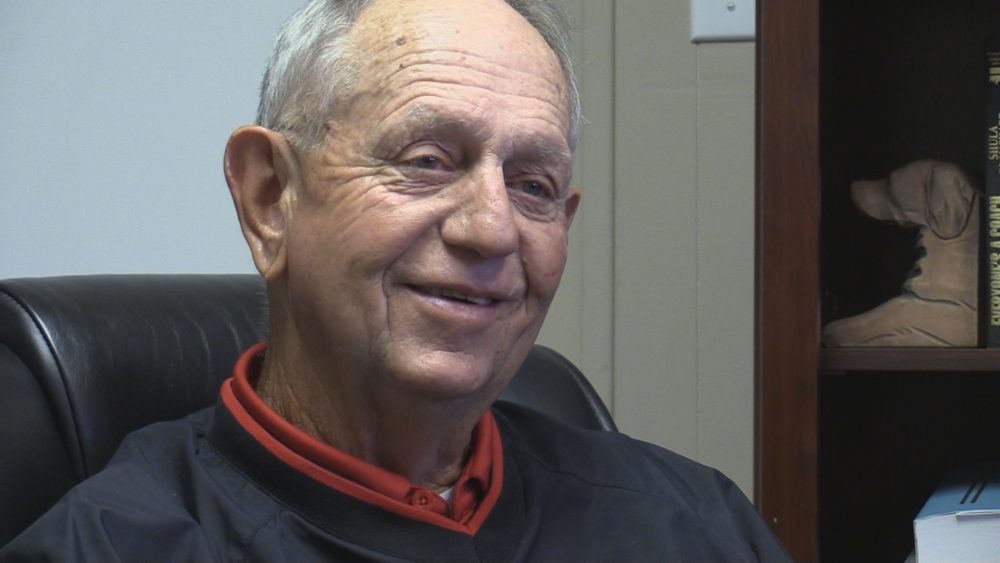 Reed said education changes, society changes, laws governing education all contributed to his various job description changes over the years. One of Reed's responsibilities has been staff recruitment and development. He said one of the great joys of his work at SSISD has been the quality of teaching staff that has been maintained over the years. Finding quality teachers continues to be competitive.
Reed said that being a public school employee means the employee is accountable to the public. Following retirement, Reed plans to spend more time outdoors working with livestock, playing golf, and spending time with grandchildren.