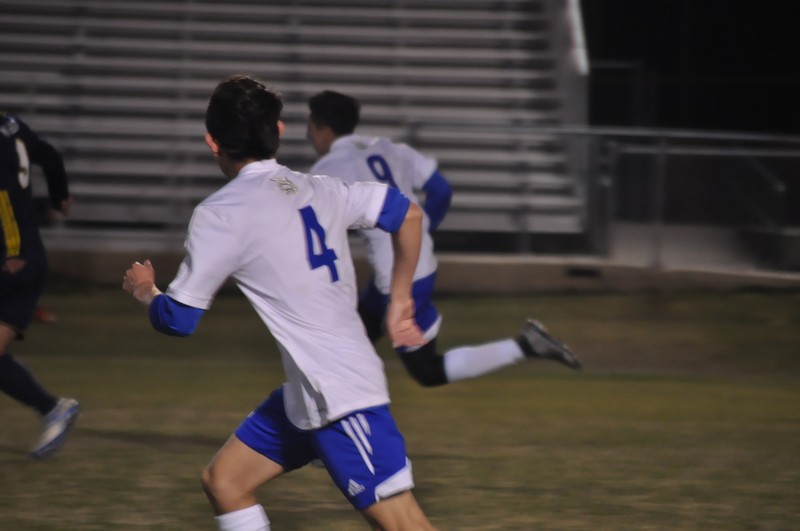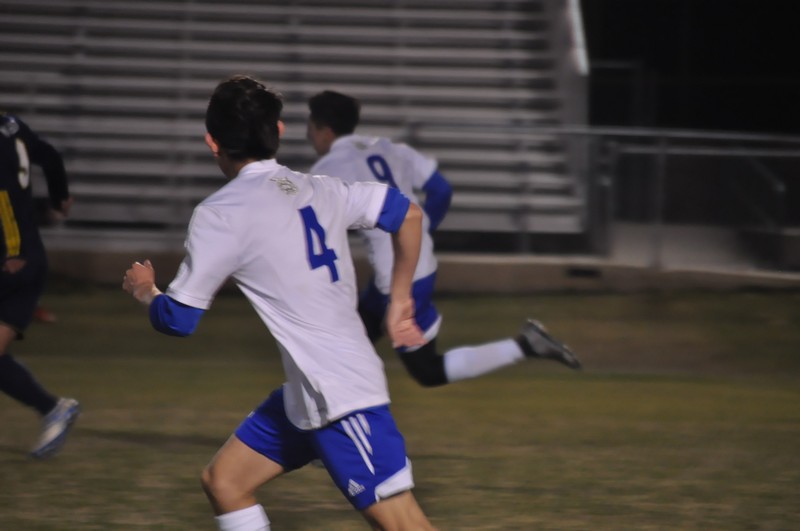 The Wildcats Soccer Team battled the district's top team Pine Tree to a 0-0 tie at Pine Tree Friday night. The Pirates picked up an extra point for winning the shootout, 6 goals to 5.
The Wildcats district record is now 6-3-1 and their season mark is 11-8-2. They are still the only team to beat Pine Tree in district play. That happened at Gerald Prim Stadium back on February 2.
Next the Wildcats play at Greenville on Tuesday night at 7 p.m.