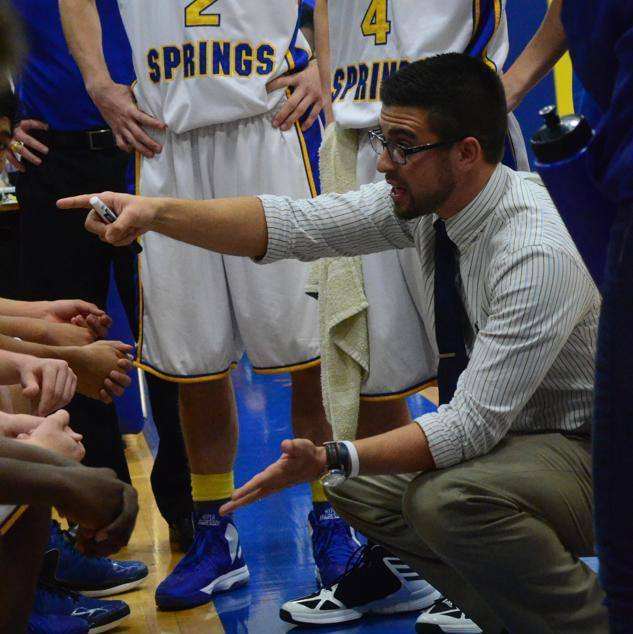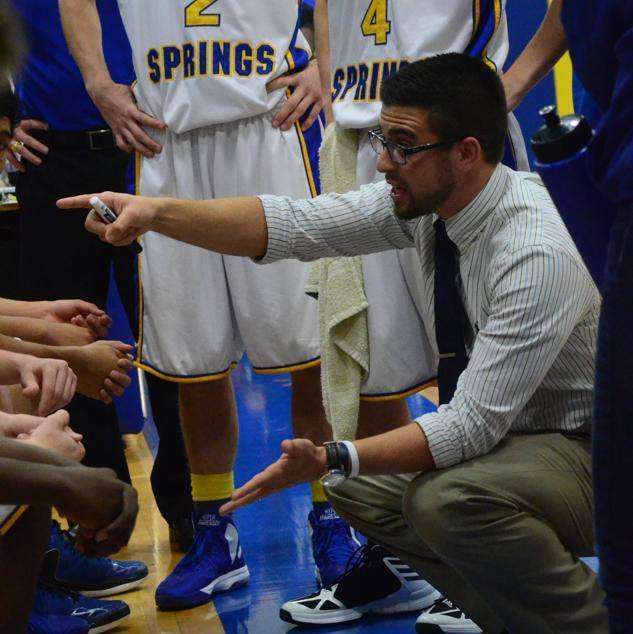 The Wildcats Basketball Team got off to a slow start and trailed Longview by 16 at the half, 37-21 Friday night in Wildcats Gym. Although the Wildcats played better in the third and fourth quarters, the big deficit was too much to overcome as the Lobos took at 61-50 win.
On Senior Night, freshman Keaston Willis led the Wildcats with 20 points, including 4 three-pointers. Sophomore Bryson Lynn added 14 points, including 4 three-pointers. Junior Ke'Ontae Dunn scored 9 points, including 2 three-point baskets.
The Wildcats district record slips to 3-10. They are now 10-19 for the season. The Wildcats will wrap up their season at Marshall next Tuesday night at 7:30 p.m.