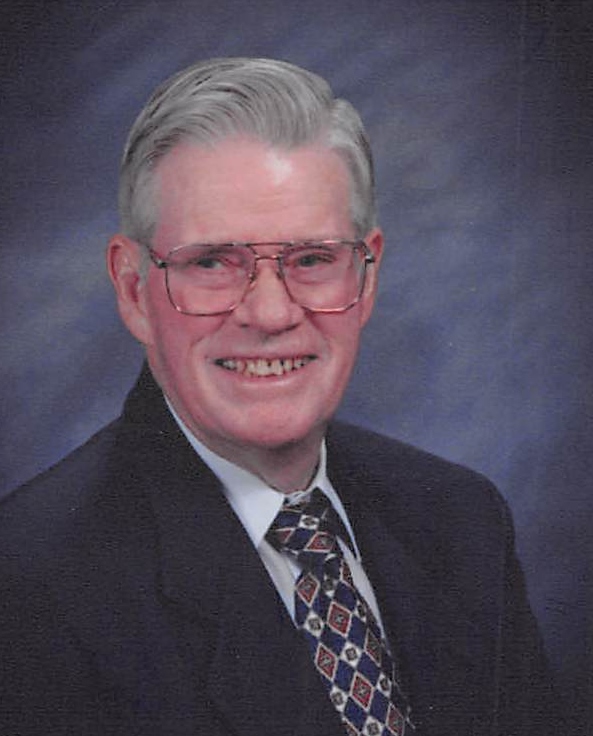 Funeral Services for Uel George South, age 93, of Sulphur Springs, will be conducted 10:00 a.m. Monday February 15, 2016 at First Baptist Church with Rev. Bryan South, Rev. Mark Bryant, and Rev. Fred Lewis officiating. Military graveside honors by the Hopkins County Military Coalition will follow at Restlawn Memorial Park with Nathan South, Bueal George, Matt Nordin, Russell Gibson, Danny Herin and David Nordin.  Honorary pallbearers will be Mike Nordin and Robert Carpenter.  Visitation will be held from 6:00 to 8:00 p.m. Sunday, February 14, 2016.
George passed away Wednesday, February 10, 2016 at Carriage House Cottage. He was born on March 1, 1922 in Charleston, Texas to Alfred David South and Wilda Daisy George South. Mr. South was a carpenter and homebuilder. Mr. South married Billie Jean Webster on February 15, 1946 in Los Angeles, CA. She precedes him in death. He married Una Nordin on January 27, 2002 in Sulphur Springs. She survives. He was a member of the First Baptist Church and served in the Navy.
He is survived by daughters, Linda Ann South Barton and husband Tony of Los Angeles, CA, Barbara Jean South Hartwig and husband, David of Quinlan, TX, Grandson Brice George Walker of San Jose, CA and great granddaughters Samantha Renee Walker and Layla Rose Walker. Grandson Thomas Russell Gibson and wife, Tracy of Carrollton, TX and great grandsons Johnathan Miles Gibson and Samuel Grant Gibson.  Brothers, Jerry Lyn South and wife, Barbara of  Pampa, TX, James David South and wife, Betty of Lovington, NM, sisters, Boodie Star Kerr of Plano, TX, Peggy Jane Martin and husband, Ted of Jacksboro, TX, Martha Zoe Pickerel and husband, Allen of Eunice, NM.
He is preceded in death by his parents, son, Richard George South, brother, Richard George South, sister, Daisy Daun Singleton Ksionda.
Surviving step-children are Mike Nordin and Tonya Riley, step-grandchildren, Marcie Stewart and husband Keith, David Nordin and wife Kristi, Brandon Riley, Blake Riley and wife Diana, Brit Riley and wife Hannah, Matthew Nordin, step-great-grandchildren, Lane Stewart, Zach Stewart, Triston Stewart, Daniel Nordin and Megan Nordin, Jax Riley and Beau Riley, Maddie Gilbreath.
In lieu of flowers, please consider making a contribution to the church or charity of your choice.
Arrangements are under the direction of West Oaks Funeral Home.