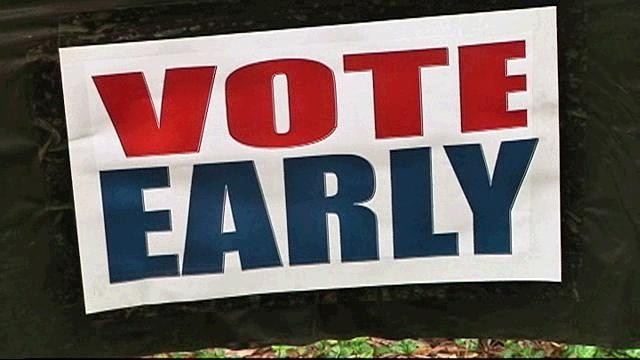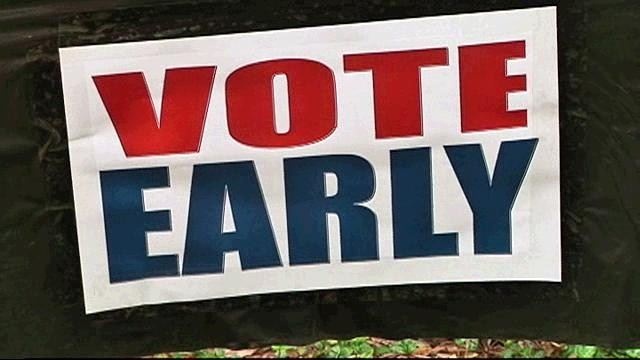 Midweek March 1st Primary early voters cast 263 ballots Wednesday. Of that number 225 were Republicans and 38 Democrats. With Wednesday's vote, early ballots now number 2,088.
Republicans continue to out poll Democrats. Republican totals stand at 1,895 and Democrat totals are at 193 with two days left in early voting.
Early voting continues through Friday at the Sulphur Springs ISD Administration Board Room on Connally Street from 8 a.m. until 5 p.m. each day.