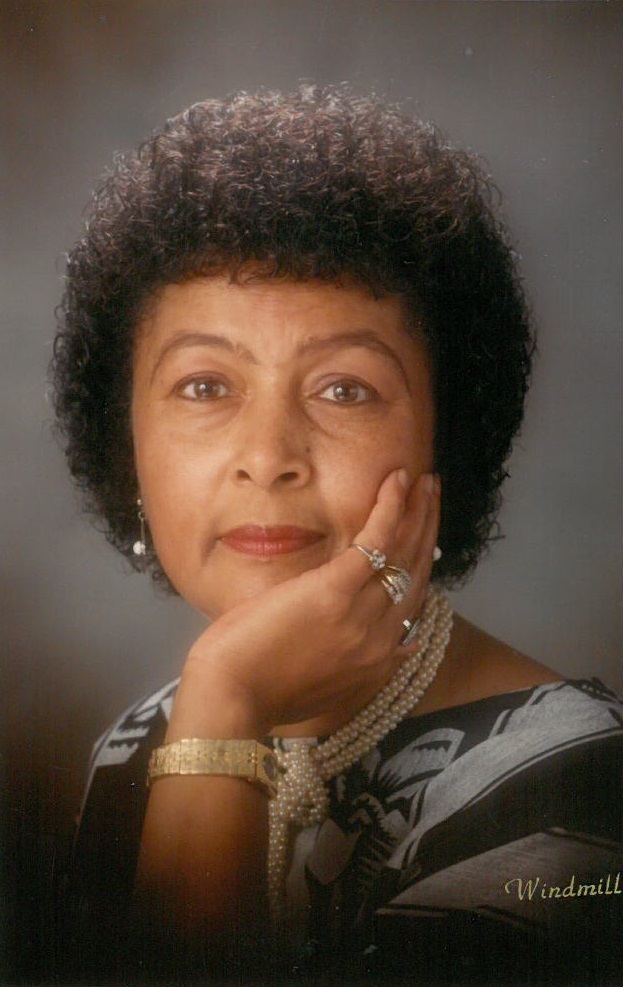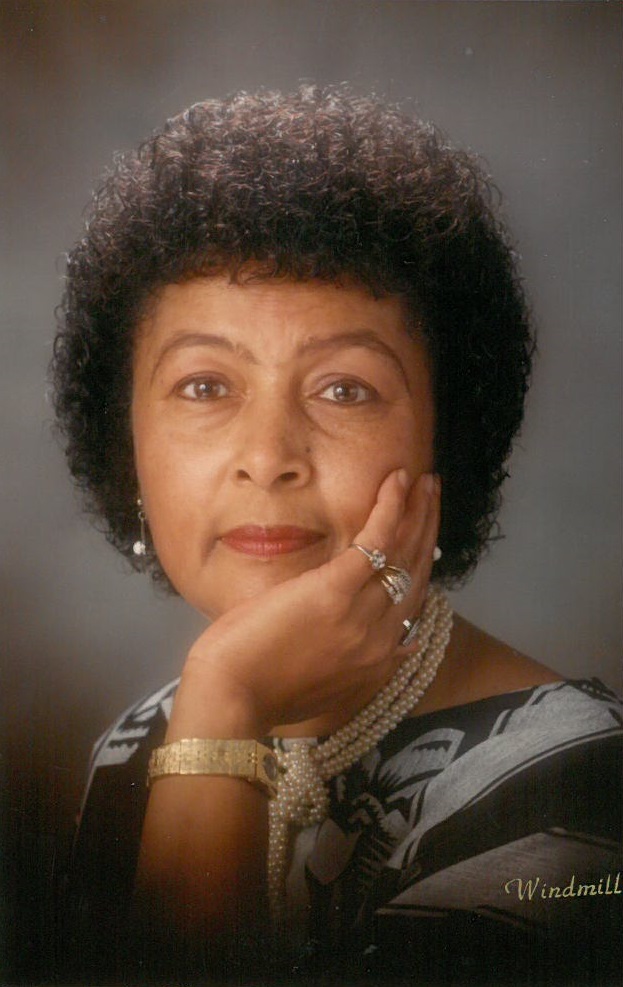 Memorial services for Myrtle Ruth Alsobrooks Thomas Kemp, age 77 of Sulphur Springs will be held at 1:00 p.m. on Saturday, February 6, 2016 at Murray-Orwosky Funeral Home Chapel with Bro. Mark Ecksrom officiating.
Mrs. Kemp passed away on Thursday, January 28, 2016 at her residence.  She was born on December 4, 1938 in Sulphur Springs, the daughter of Andrew J. Alsobrooks and Letha Shaw.  She was adopted by Zack and Elaine Finney Malone.
She was married to William Thomas.  To this union two children were born Shelia and Sharon.  Mr. Thomas preceded her in death.  She later married Rev. LaRue Kemp on March 20, 1987.  To this union no children were born.  Rev. Kemp preceded her in death on May 8, 1989.
Mrs. Kemp attended Douglas High School.  She retired from H.D. Lee Company, Jordan Home Health and Sulphur Springs Health and Rehabilitation.  She was a member of Christian Congregation of Jehovah's Witnesses.
Survivors include two daughters; Shelia Martin and Sharon Harris and husband, Kelvin of Sulphur Springs; three sisters; Judy Alsobrooks Meredith and husband, James of Jackson, MS, Georgia Brooks of Sulphur Springs and Zenobia Thomas Stribbling of Sulphur Springs; two grandsons, Joshua and Kaleb Harris of Sulphur Springs and granddaughter, Ebonie Harris of Sulphur Springs.
She was preceded in death by her adoptive parents; mother, father and a sister, Katherine.