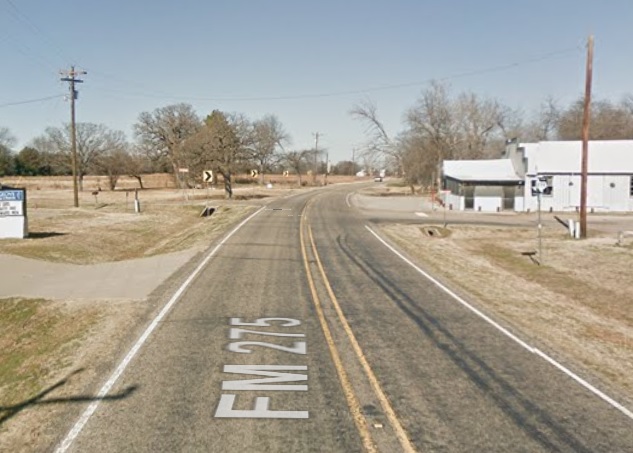 by Brandon Darrow
Not much news in the old "Grove" this week.  Seems as though we've hit a lull as far as news in the community goes.
The last couple of weekends my cousin, Nathan Petty, and I have done a little work on cleaning brush out of the fence row at the community center.  There have been several people pass by driving slow to see what we were doing – I guess that's typical in our small community.  We have it looking a little better but still a long way to go to have it like it needs to be.
Plans for the 2016 Miller Grove Cemetery Memorial Day are underway.  Nick Lamb has committed to being the Master of Ceremonies and Bro. Ronald Davis (Pastor of Miller Grove Baptist Church and math teacher at MGHS) has agreed to deliver the sermon.  Mrs. Kim Irby has graciously accepted the invitation to bring the special music that day.
Miller Grove United Methodist Church has had a little work done on their fellowship area.  Don Mitchell has replaced the ceiling and, a few months ago, replaced underpinning around the base of the building along with a few other cosmetic updates to the exterior of the church.
County Line Baptist Church is coming along nicely from what I can tell.  Before long they will be able to hold worship services in the new sanctuary.
Happy Birthday to Linda Bailey & Chad Hinton on Feb. 8, Clay Smith on Feb. 9, Elaine Garmon on Feb. 10, Brian Evans & Vanessa (Boss) Tipps on Feb. 11, Lori (Potts) McCullough on Feb. 12, and Jade Spencer & Shanda Barron on Feb. 13.
Happy 8th Anniversary to my brother and sister-in-law, Bradley and Madison Darrow, on Feb. 9.  I also want to wish my cousins, Jeremy and Jennifer Darrow, a Happy 11th Anniversary on Feb. 13.
As you travel the highways and byways don't forget that all roads lead back home and back to Miller Grove. Please send me any newsworthy information. My email address is [email protected].