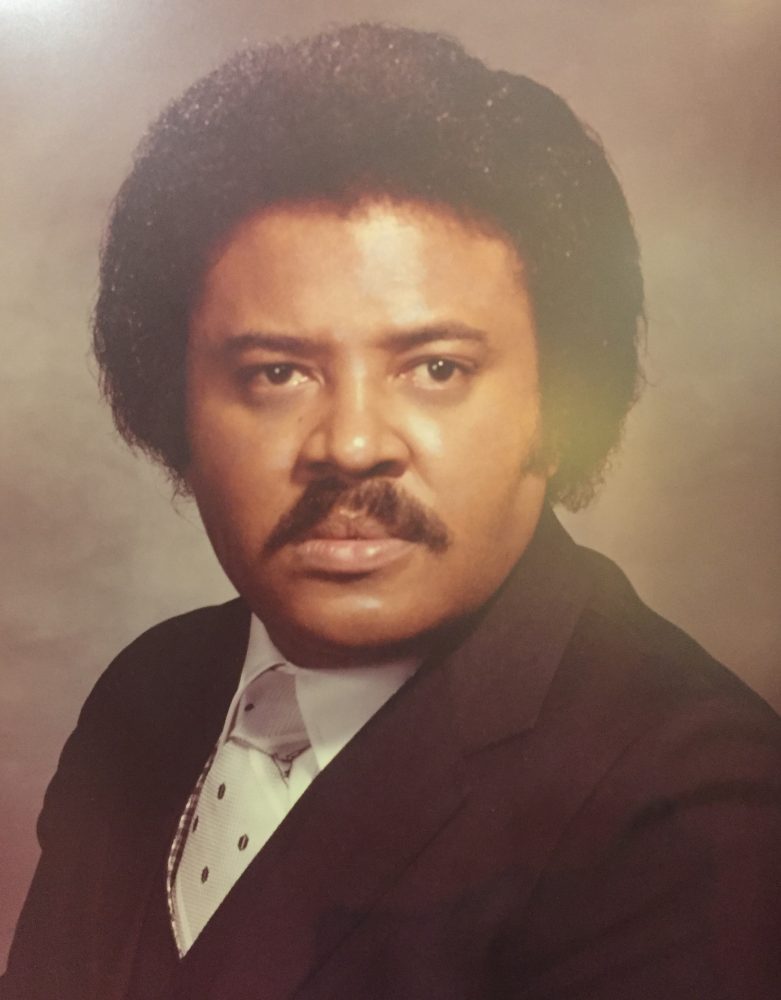 Funeral services for Michael Don Lewis age, 74 of Ft. Worth will be held at 1:00 PM Friday February 12, 2016 at Morning Chapel Missionary Baptist Church with Rev. H.B. Nash and Rev. Graylon Ford officiating.   Burial will follow at the North Caney Cemetery with Rodney Sanders, Leon Lindley, Eric Holt, Jamaal Hardgrave, Kirk Ames and Chauncey Lewis serving as pallbearers.  Honorary pallbearers will be Michael S. Lewis, Mirion Lewis and Marlon Lewis.
Viewing will be held two hours prior to the service.
Mr. Lewis died Tuesday, February 9, 2016 at Texas Health Harris Methodist Hospital Southwest.
He was born on September 9, 1941 in Sulphur Springs the son of George and Bethonia Richmond Lewis.  He married Mae Lou Dial on September 20, 1961 in Sulphur Springs, Texas and she survives.
Mr. Lewis was an Engineer with Lockheed Martin Aviation for twenty-three years.  He graduated from Douglas High School, attended Tyler Jr. College, and earned his Bachelor & Master's degree in Engineering from ETSU (Texas A &M Commerce) and was studying for his PHD.  Member of the Cherry Grove Baptist Church.
He is survived by his wife of fifty-four years Mae Lou Lewis of Ft. Worth; sons Michael S. Lewis  and Kimberly of The Colony, Mirion R. Lewis and Darlene of Plano, Marlon D. Lewis of Ft. Worth; daughters Marian B. Lewis of Lewisville and Michelle L. Lewis of Oak Point.   Two sisters; Georgia Ruth Wooten of Dallas and Lawanda Betty Lewis Walker and husband Robert of New Boston.   Grandchildren; Jamaal Hardgraves, Chauncey Lewis, Tara Lewis Moore, Chelsea Cooper, Maya Lewis, Kristin Tucker, Byron Tucker, Cianna Wesson, Mikale Lewis, Mariayah Lewis and Meah Lewis.
He was preceded in death by his parents, three brothers; Thomas Ray Lewis, Tony Ralph Lewis and Michael O'Neal Lewis also by two sisters; Lawanda Joyce Lewis and Claudia Bethan Lewis and a grandson Malik Lewis.
Arrangements are under the direction of West Oaks Funeral Home