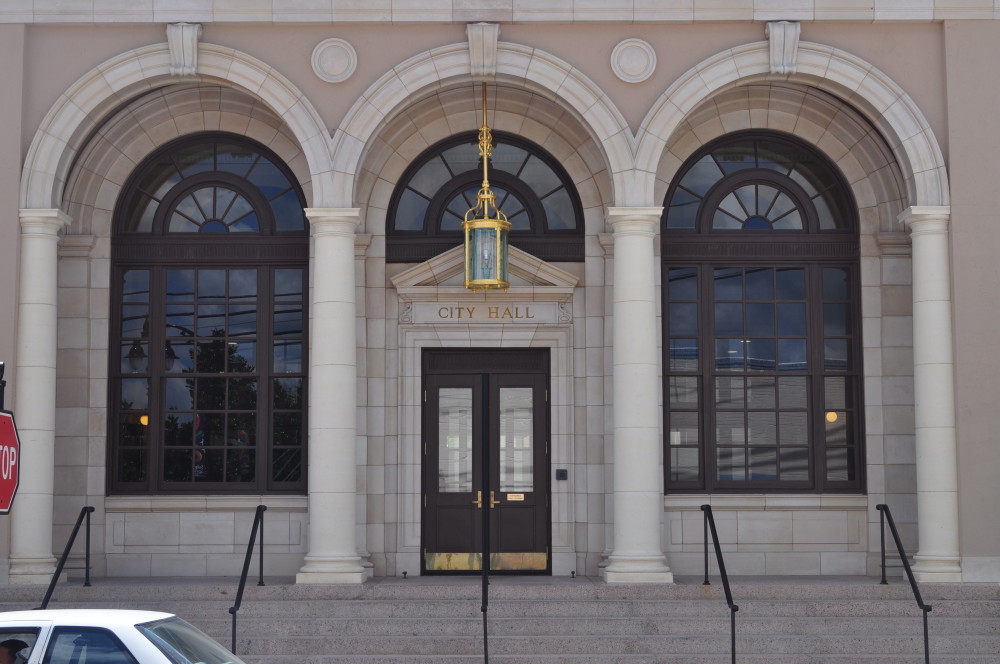 Placement on the May 7th ballot for Sulphur Springs City Council was decided Thursday morning in a 9 a.m. drawing for placement in the city secretary's office at City Hall.
For City Council Place 4, Charles G. Oxford will appear first followed by incumbent Freddie Taylor. In the Place 5 race, incumbent and present Mayor Pro-tem Emily Glass will be first followed by Jimmy Lucas.
With three seats open on the Sulphur Springs ISD Board and only the three incumbents filing, Board President John Prickette, Board Vice-President Leesa Toliver, Kerry Wright, the SSISD board will officially cancel the need for a May election. That action will take place at the March 7th meeting.
Only incumbent Joe Bob Burgin filed for the Memorial Hospital Board. When the hospital board meets in March, it is expected that the board will officially cancel their election as well. According to the guidelines for the hospital board, the seat that will be vacant at the end of the current term will be filled by a board appointment.