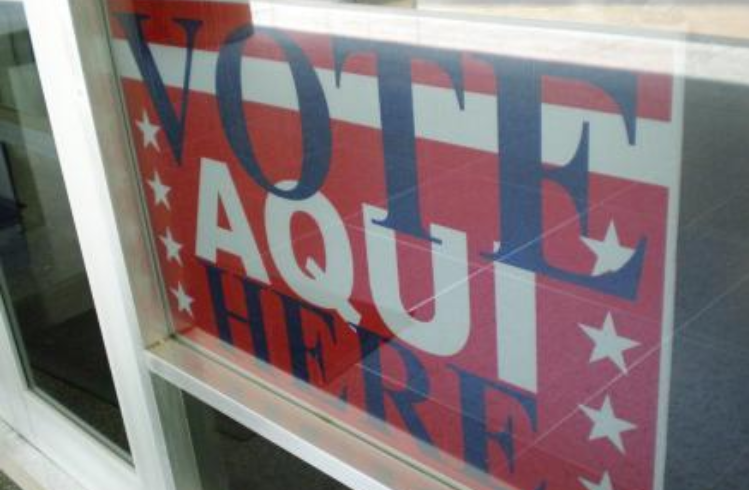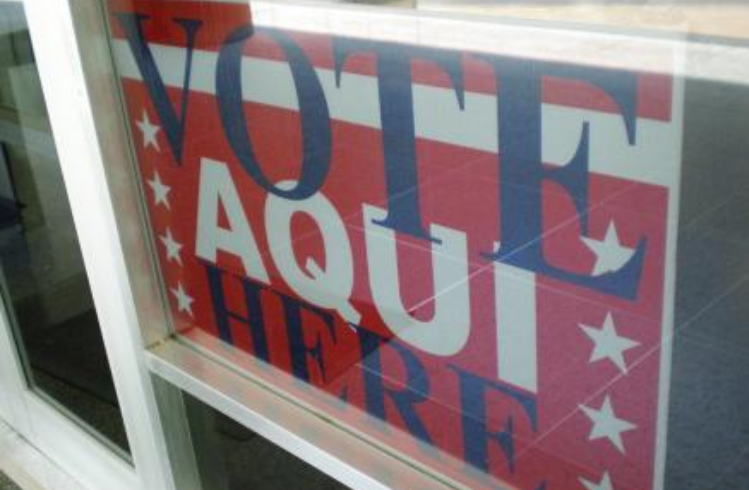 Early voting for the March 1st Primary Elections begins Tuesday February 16th. Early voting will begin Tuesday instead of Monday. February 15th is a state holiday. Early voting for all county voters both Democrats and Republicans will take place in the Sulphur Springs ISD Administration Building in the boardroom on Connelly Street in Sulphur Springs. The Admin building will be the only location for early voting. Hours for early voting are 8 a.m. until 5 p.m. each weekday until February 26. Early voting is also available on Saturday February 20th from 8 until 5 and Sunday the 21st from 1 p.m. until 5 p.m.
When preparing to cast your ballot, the election worker will ask you in which party primary you wish to vote. You must choose Democrat or Republican. At that time the worker will mark you voter card and assign the appropriate ballot. Shirley reminds voters that you must vote according to party divisions in this election. In the general election you may choose to cross party lines.
Deadline for the clerk's office receiving a request for ballot by mail is February 19th. When requesting a ballot, please include the party ballot requested.
Sample ballots are available on line at www.hopkinscountytx.org. Use Quicklinks "County Clerk" and go to drop down box "elections". The sample ballot you seek may be chosen according to the correct precinct number. Check your voter registration card for precinct number or contact the county clerk's office. Sample ballots are also available at the polling place. You may use the sample ballot as a guide for your voting when casting your ballot on the voting machine.