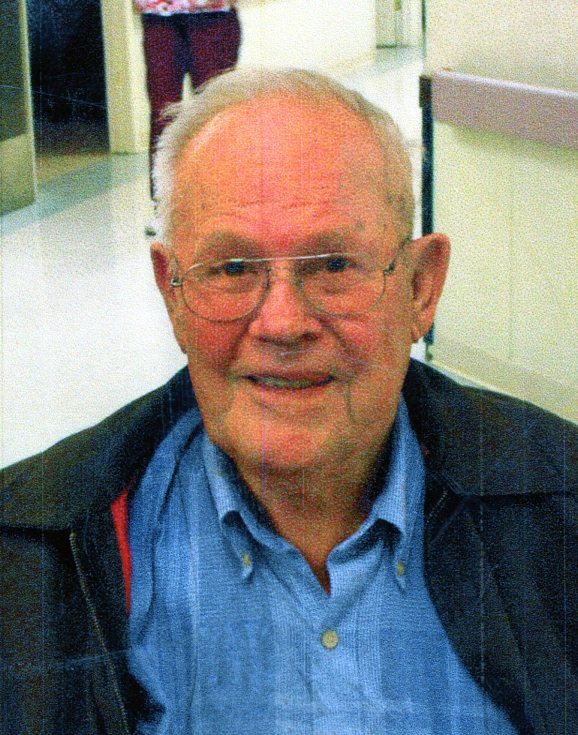 Mr. Leon Chapman, age 95, of Winnsboro, passed away on Tuesday, February 9, 2016 in Quitman. Leon was born on July 2nd, 1920 in Madill, OK., to the late Reuben Joseph and Helen Avo Fox Chapman. He was retired firefighter after thirty years of service with the Lubbock Fire Department; after retiring he owned a saw mill here in Winnsboro. He was a member of the Winnsboro Church of Christ.
Preceding him in death are his parents; his loving wife, Elsie Boatman Chapman, and his only brother, Floyd Chapman.
He is survived by a son, David Chapman and wife Karen of Lavon; four daughters, Helen Parsons and husband Homer of Cross Plains, Judith Nerren and husband Jimmy Mac of Houston, Linda Stringer and husband Robert of Irving, Deena Johnson of Benton, AR.; twelve grandchildren, and numerous great and great-great-grandchildren.
Visitation will be held on Saturday, February 13, 2016 from 12:30PM to 1:30PM at Beaty Funeral Home, Graveside services will follow at 2:00 pm at Pleasant Grove Memorial Park in Winnsboro.