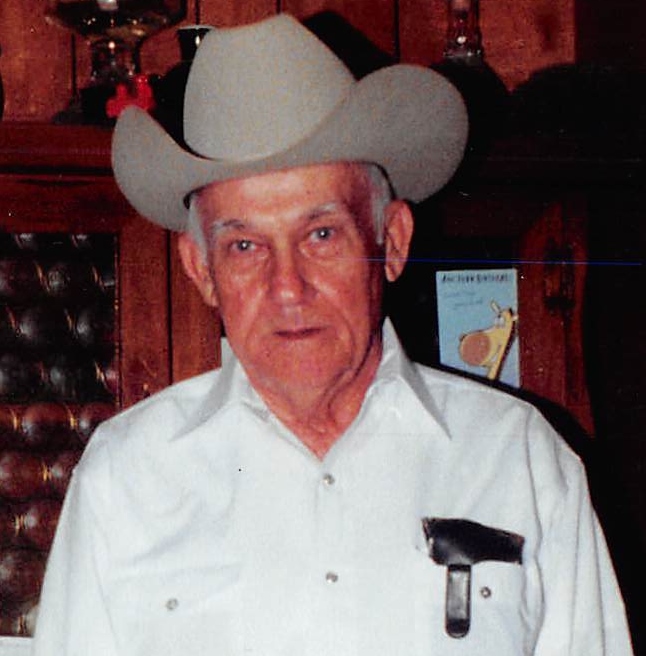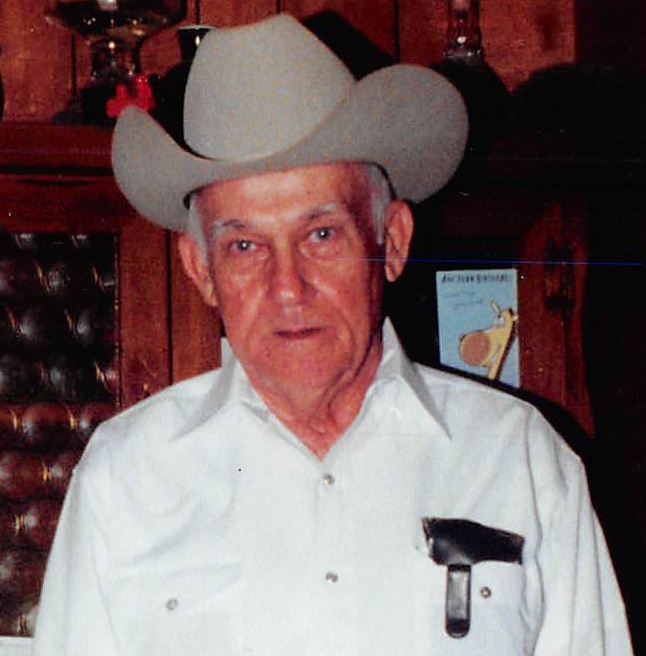 Funeral service for Leeo Henry Janway, age 86, of Sulphur Springs, TX, will be conducted at 2:00 p.m., Wednesday, March 2, 2016 at West Oaks Funeral Home Chapel with Rev. Rick Richardson officiating.  Interment will follow at North Hopkins Cemetery with Joe Jennings, Danny Joe Jennings, Larry Cox, Jeff Sanderson, Brent Johnson, and Gary Fouse serving as pallbearers.  Visitation will be held from 6:00 to 8:00 p.m., on Tuesday, March 1, 2016 at West Oaks Funeral Home.  Mr. Janway passed away on February 28, 2016 at Sulphur Springs Health and Rehab.
Mr. Janway was born March 9, 1929 in Smithville, OK, the son of Thomas Porter Janway and Pearl Davis Janway. He married Lucile Davis on December 1, 1950 in Reno, NV.  She preceded him in death.  He was a jet and radar mechanic at McCellan Air Force Base for 35 years.
He is survived by son, Mike Janway and wife Susan, daughters, Carolyn Risse, and Barbara Zine and husband Jimmy Lile, all of Sulphur Springs, grandchildren, Michael Swann and her husband Steven, Ryan Wright and wife Crystal, Leeo Janway and wife Katherine, Richard Janway, Randy Janway, Sarah Potts and husband Brody, Shelby Lyons, great-grandchildren, Skyler Swann, Scott Swann, Jaden Janway, Natalie Janway, Gaven Moran, Maddison Lyons, Mason Potts, Maddox Potts, Erian Wright, Caden Wright, Jayce Wright, Dylan Taylor, and Suzanna Janway and numerous nieces and nephews.
He was preceded in death, by his parents, daughter, Frances Janway, sisters, Faye Watts, Joyce Janway, great-greatgrandchild, Kacie Swann.
Arrangements are under the direction of West Oaks Funeral Home.