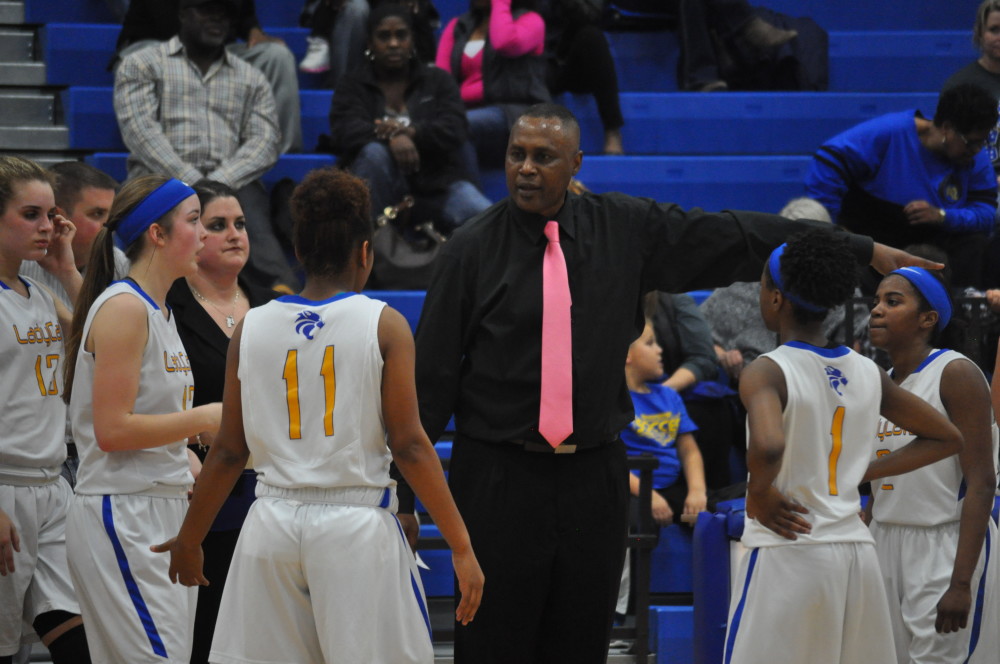 It's a big Tuesday game day today. Tonight's headliner is the bi-district playoff game for the Lady Cats Basketball Team. The Lady Cats will be facing Lindale at 7 p.m. at Grand Saline. The Lady Cats are the home team. The winner of this one will meet up with a good Mansfield Summit team in round two, the area round, of the playoffs. KSST bring you tonight's Lady Cats and Lindale game live from Grand Saline beginning at 7 p.m. on KSST 1230 AM, ksstradio.com stream, and the KSST app. We'll also videotape the game for replay later on Channel 18 TV on Suddenlink Cable.
In other games tonight, the Wildcats Basketball Team will wrap up their season at Marshall tonight at 7:30 p.m.
The Wildcats Soccer Team, 4-2 in district play, host Hallsville at 7 p.m. at Gerald Prim Stadium.
The Lady Cats Soccer Team, also 4-2 in district play, will travel to Hallsville for a 7 p.m. match.
The Wildcats Baseball Team will have their penultimate scrimmage for this year as they will be at Wylie East tonight at 7 p.m.
Finally the Lady Cats Golf Team has their second tournament of the season today at the Mt. Pleasant Country Club.