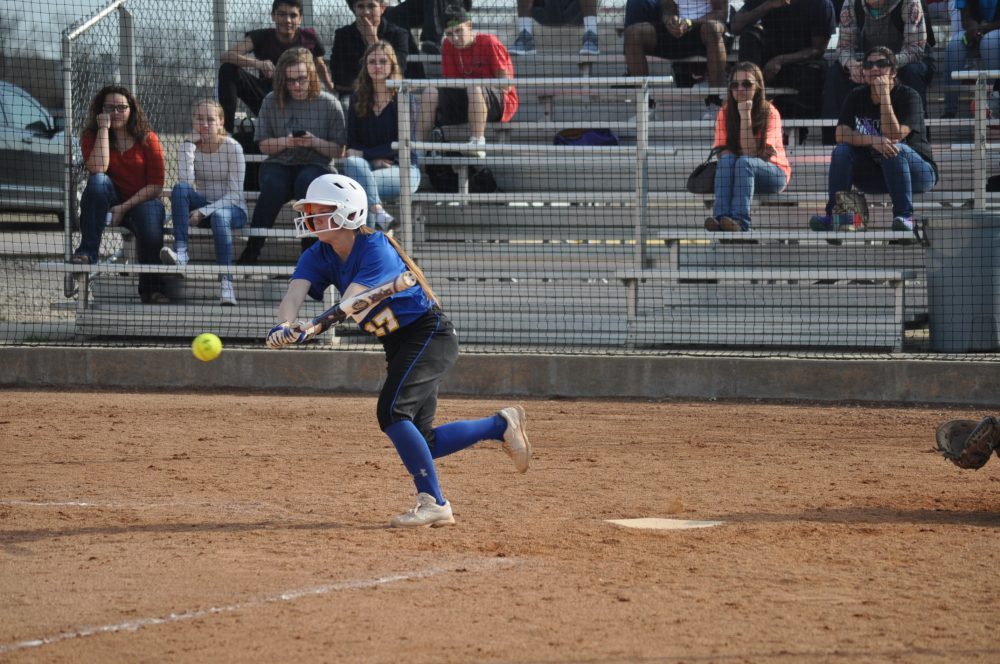 The Lady Cats Softball Team improved their season record to 4-0 with two more impressive wins Friday in their own Sulphur Springs Tournament.
Early Friday afternoon, the Lady Cats pounded out 23 hits including 8 extra base hits to soundly defeat West Mesquite, 21-0. The game featured a ten run second inning for the Lady Cats who collected 9 hits and sent 14 batters to the plate. Sarah Womack pitched a one-hitter going four and a half innings.
Later the Lady Cats scored in each of the first five innings against Princeton to take a 12-1 lead and then they hung on for a the 12-4 win. The Lady Cats collected 17 hits and limited Princeton to six hits. Landri Bell was impressive in the pitcher's circle for the Lady Cats.
The Lady Cats will wrap up the tournament with Saturday games against Holliday at 10 a.m. and against Prosper at 3:15 p.m. with both games at Lady Cat Park.