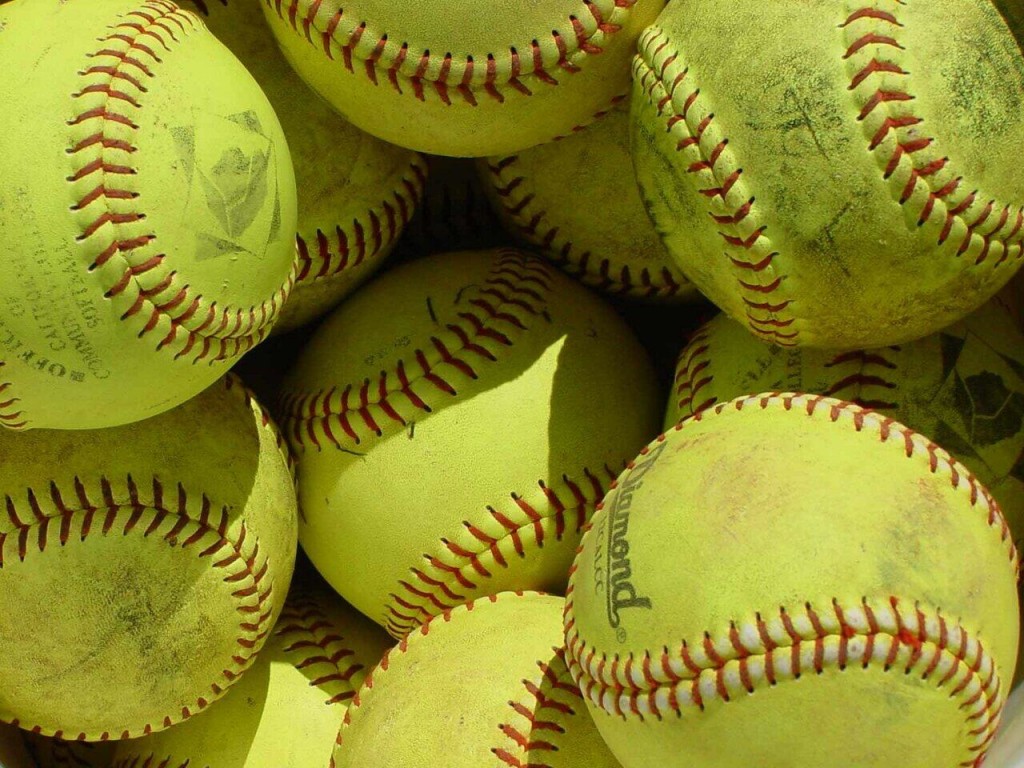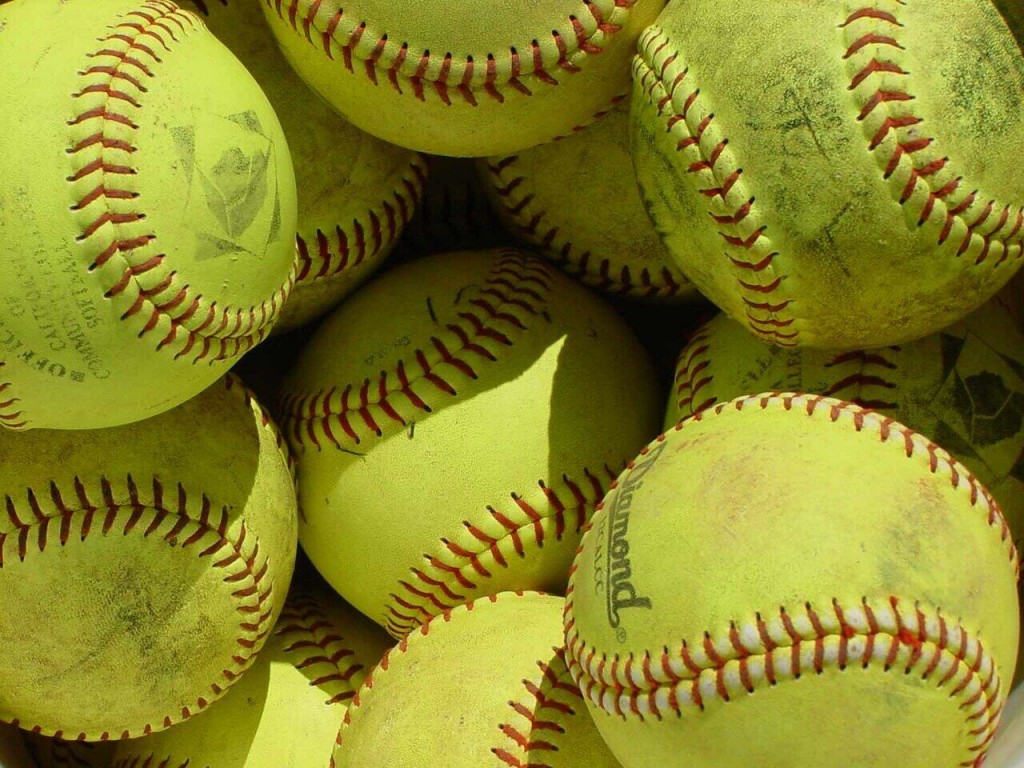 At a scrimmage Monday at White Oak, the Lady Cats Softball Team lost a close one to White Oak, 2-1 and then edged by Gilmer, 3-2. Lady Cats Coach David Carrillo said both opponents featured strong pitchers. The White Oak pitcher has committed to Stephen F. Austin. Coach Carrillo said a one hour time limit for the scrimmage games meant batters had only one or two at bats, hardly enough to get in a good groove.
Coach Carrillo was also impressed with his pitchers including Sarah Womack, Brinklee Driver and Landri Bell. Driver also blasted a two run homer against Gilmer. Coach Carrillo said his team this year features a good blend of returners and new young talent. He said competition for jobs would be fierce. Coach Carrillo said he had 36 players in the program and all 36 were good ballplayers.
Coach Carrillo said the evaluation process would continue Saturday as the Lady Cats scrimmage Rockwall, The Colony and North Forney at Rockwall. He expected to see more good pitching at this second scrimmage.