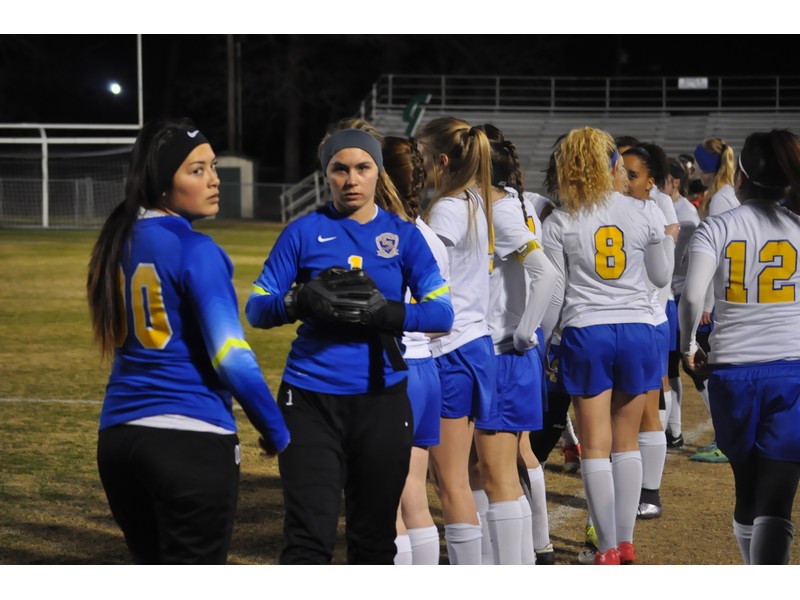 The Lady Cats Soccer Team continues to roll on in district play this year. Friday night the Lady Cats bested Greenville 6-1 on the road. The Lady Cats scored two first half goals to take a 2-0 halftime lead and then exploded for four second half goals en route to the 6-1 win.
The Lady Cats are now 4-0 in district play, which includes two wins at home and two on the road. The Lady Cats are an incredible 13-1 this season and they have won 11 matches in a row.
Next the Lady Cats play their third straight road contest as they travel to Longview on Tuesday night at 7 p.m.