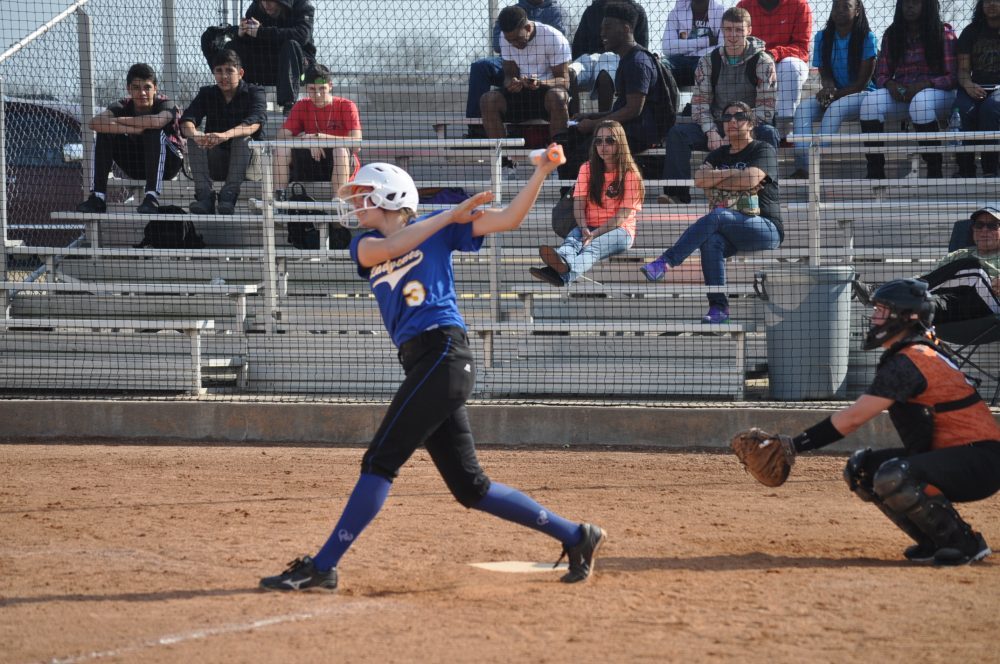 The Lady Cats Softball Team continues to hit extremely well and they slugged their way to two wins in three games at the Allen Invitational Softball Tournament Thursday.
The Lady Cats opened play with a 6-5 victory over Georgetown.
Then they lost a slug-fest to Forney, 12-10.
They ended the day outscoring Sachse, 10-9. The Lady Cats improved their season record to 8-1.
Friday the Lady Cats are scheduled to play Flower Mound Marcus at 9 a.m. and Allen at 1 p.m. Play continues in the tournament through Saturday.