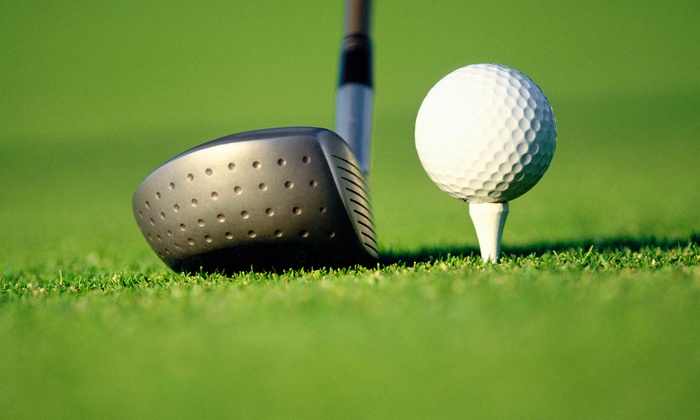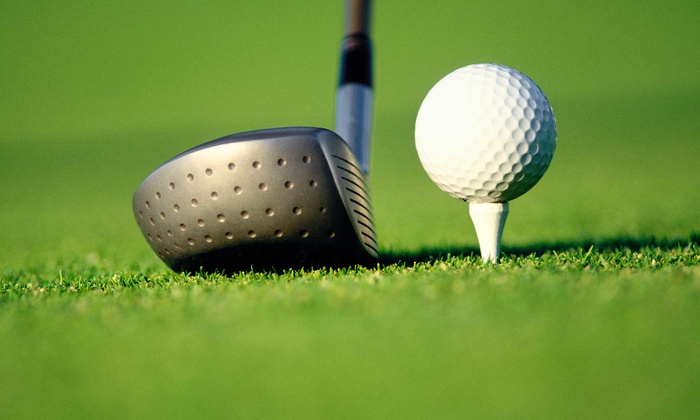 The Lady Cats Golf Team finished sixth in their first tournament of the year Monday. Twelve teams competed in the Spring Hill Invitational played at the Wood Hollow Golf Course in Longview.
The Lady Cats shot a team total of 408. Jessie Ash was eighth in the medalist race as she led the Lady Cats with a score of 90. Alissa Sotelo shot 99, Morgan Landers had a 107 and Emma Lane shot 112.
The Lady Cats will play next at a Mt. Pleasant hosted tournament at Mt. Pleasant Country Club on February 16.