The Hopkins County Grand Jury handed down 18 indictments Monday, February 1. Four were sealed indictments and names are not released until arrests are made.
Among those indicted whose names are released: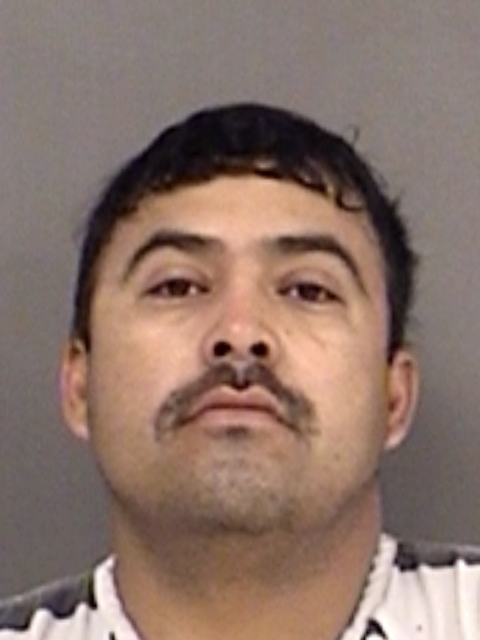 Raul Carrera Pichardo indicted for Aggravated Sexual Assault of a Child. Pichardo, 35, turned himself in to the Hopkins County Sheriff's Office without incident January 12th of this year on a warrant for aggravated sexual assault of a child. Bond was set at $35,000 after a bond agreement was made between Pichardo's attorney and the District Attorney's office. The incident occurred in October, 2014. Pichardo, a citizen of Mexico, remains in Hopkins County Jail for both the offense and for Homeland Security.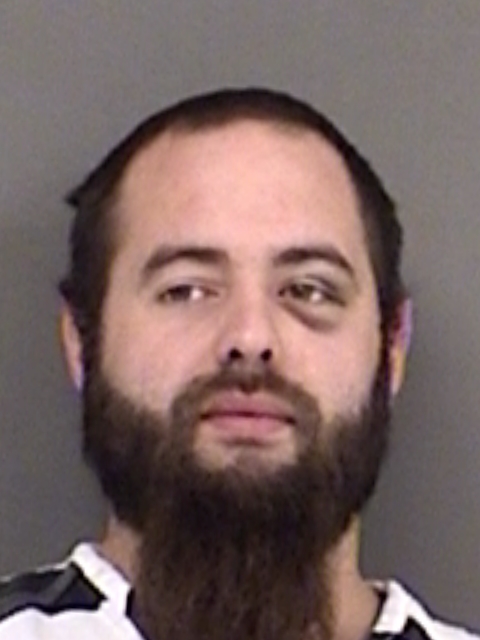 John Michael McKenney, 28, was indicted for two counts of Assault Family/House Member Impede Breath/Circulation. McKenney, 28 is in Hopkins County Jail held on a total of $30,000 bond for the two incidents.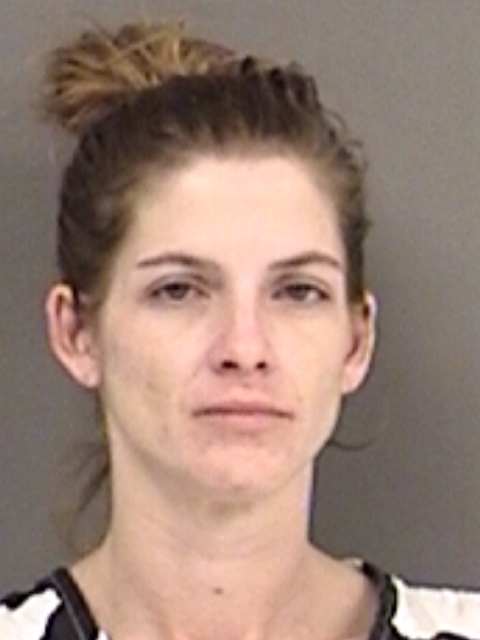 Kristin Nicole Ramsey was indicted for two counts of Abandon Endangerment of a Child. Ramsey, 32, was arrested January 6th of this year and charged with two counts of child endangerment and one count of possession of a controlled substance. Someone noticed the two children unattended in the vehicle and called the Sulphur Springs Police Department. According to reports, Ramsey went to Pilot Truck Stop to buy methamphetamine Wednesday night. She parked next to the dealer's vehicle and left her 5-year old and 2-year old daughter in her car while getting into the vehicle with the dealer to make her purchase.  When officers arrived and were at her car, she exited the dealer's vehicle and spoke with officers. They found drugs in her possession.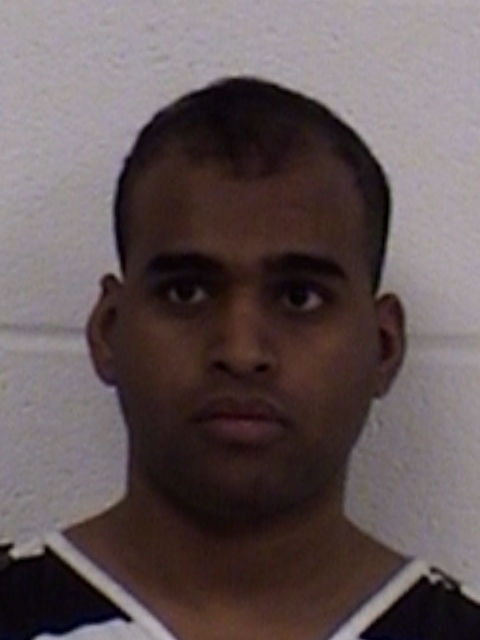 Mohammad Shabeeh Raz was indicted for one count of Online Solicitation of a Minor for Sex. Raza, 25, of Kansas City Missouri was arrested the weekend of December 12-13, 2015 for online solicitation of a minor. He was arrested after he finished a fresh shave in the restroom at a local convenience story. He arrived early to meet who he thought to be a female under 17-years of age with whom he had been communicating since April. When he exited the restroom he was welcomed by the open arms of Hopkins County and Sulphur Springs law enforcement (see original story A Close Shave). Bond was originally set at $75,000 and an ankle monitor would be ordered for his release. However, when ordering the ankle monitor, J. P. Cummings discovered that Raza held dual citizenship in the U. S. and in India. It was also disclosed that he had ties in Pakistan and had traveled to London and Europe recently. The Justice of the Peace deemed Raza a flight risk and required him to relinquish his passport and to remain in Texas should he be released. Raza has a 15-year old sister and father who live in Plano. Raza, who says he is a systems engineer for a company in Kansas City and claims Plano as his hometown, is free on a $200,000 bond with stringent restrictions regarding travel.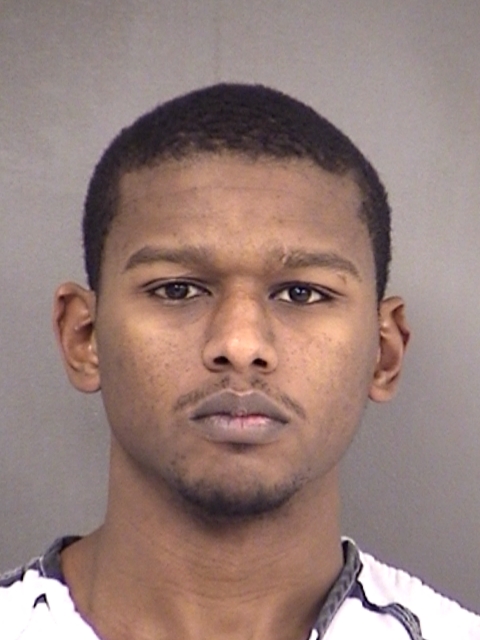 Christian Dior Young, 26, was indicted for one count of Possession of a Controlled Substance more than 4 grams but less than 200 grams.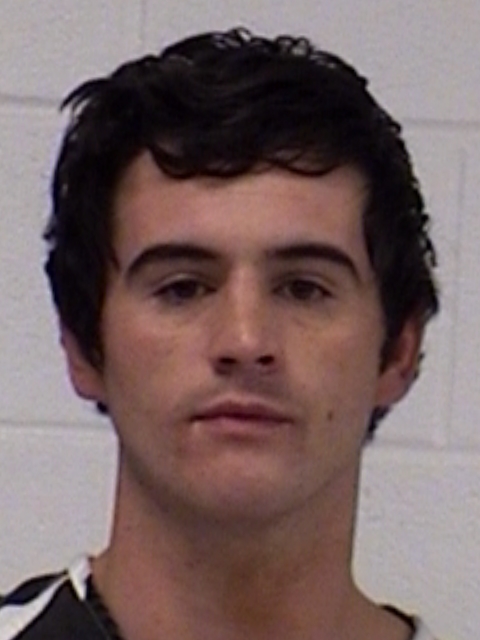 William Ryan Miller was indicted for one count of Burglary of a Habitation. The Hopkins County Sheriff's Department has made an arrest in connection with a burglary where a thief made off with lots of items inside a rural county home including Christmas gifts and toys. Sheriff's Chief Criminal Investigator Lewis Tatum said William Ryan Miller, 25, of Como, has been arrested for the burglary. Tatum said weapons and televisions along with Christmas gifts and toys were taken from the residence. The weapons and televisions have been recovered and the residents of the home inventoried the gifts and toys recovered Tuesday, December 15th to determine if all were recovered. The items taken had been hidden in several locations according to Tatum. A tip through social media regarding the sale of a television led to the arrest.
Shawn Robert Jessee was indicted for one count of Theft of Property more than $2500 and less than $30,000.
Jimmy Don Lightfoot, jr. was indicted for one count of Unauthorized Use of a Vehicle.
Brenda Jean Durbin was indicted for one count of Credit Card or Debit Card Abuse.
David Grayson Smith was indicted for one count of Possession of a Controlled Substance over 1 gram and less than 4 grams.
Rhonda Kay Robinson was indicted for one caount of Possession of a Controlled Substance under 1 gram.