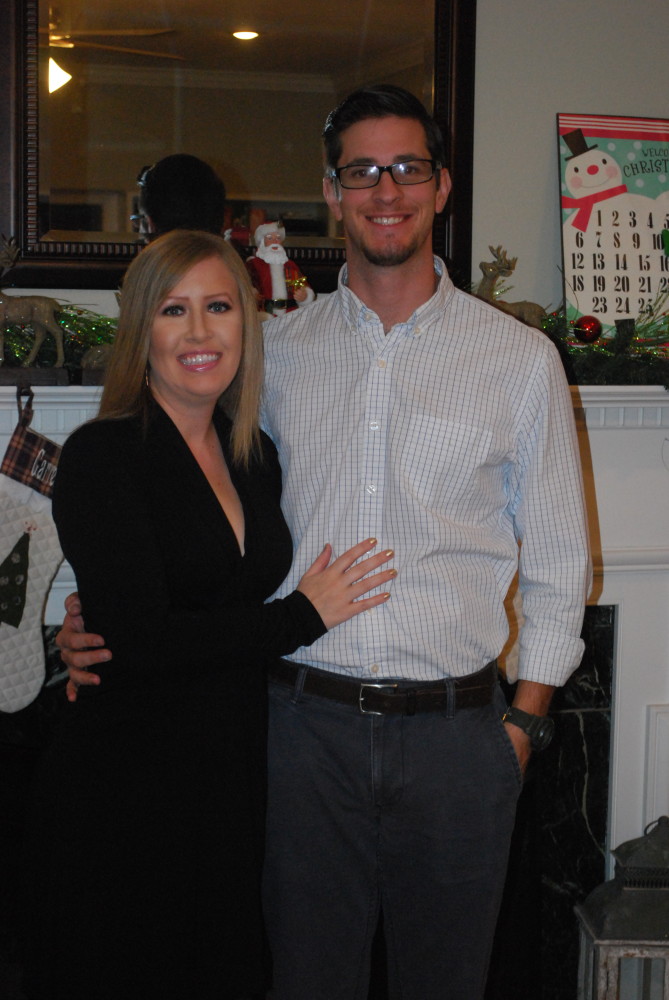 Emily Glass wasted no time in filing to seek re-election to Place 5 of the Sulphur Springs City Council. Mrs. Glass currently serves as Mayor Pro Tem on the council. An officer of Alliance Bank, she is also involved in a number of activities. Perhaps her greatest joy is her family and family heritage.
Mrs. Glass is involved in a number of community, church, and county activities. Holding firmly to her roots, she is the President of the Sulphur Bluff Scholarship Foundation.  In the local community, she is currently an ambassador for the Chamber of Commerce, having previously served a three-year term as a director. As a member of the 2010-2011 Adult Leadership Class, she served as class secretary. She has also served on the United Way Budget Allocations Committee. In her church, Wesley United Methodist, she is on the finance committee. She is a member of the TAMU-C Hopkins County Alumni Association and Dial Study Club. As a volunteer, she has worked with the Dinner Bell, Blue Santa and Empty Stocking.
As Compliance Officer for Alliance Bank, she is a fourth generation customer there as well.
She attended TAMU-C (3rd generation to do so), where she received both her Bachelors and Masters and met her husband, Garrett, who works at Guaranty Bank and Trust.
A fourth (4th) generation Hopkins County resident, the daughter of Bill and Gina Wilder of Nelta, she is currently raising two 5th generation residents—Katherine who is soon to be 4 and Grant, who recently turned 2.