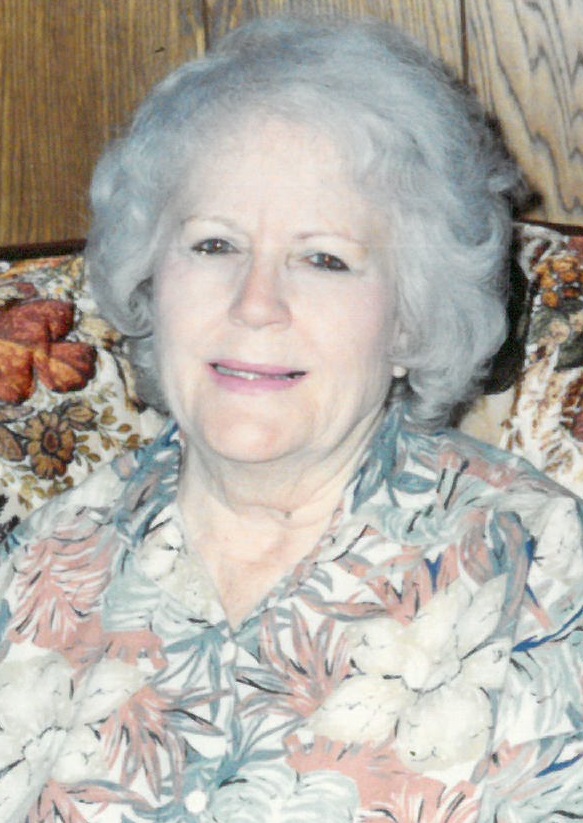 Graveside funeral services for Edna Crystelle Holt, age 91 of Dike, will be held at 11:00 A.M. on Wednesday, February 17, 2016 at Conner Cemetery with Rev Tommy Johnston officiating.  There will be no formal visitation.
Edna passed away on Sunday, February 14, 2016 at Hunt County Regional Memorial Hospital.  She was born on November 9, 1924 in Liberty Grove, the daughter of Burl and Dielia (McCann) Toon.  She married Edward Glyn Holt on October 16, 1943, he preceded her in death in 2005.  Edna was a homemaker and of the Baptist faith.
Survivors include her son, Jerry Holt; grandchildren, Steve Holt, Robert Holt, Chris Holt and Michelle Weger; and great grandchildren, Kaitlin Holt, Tessa Lee Holt, Melissa Holt, Eric Holt, Walker Weger, Paige Holt, Rebecca Prall, Audrey Holt, and Cole Sparks.
She is preceded in death by her husband; one brother, Billy Toon and one sister, Helen Goodman.