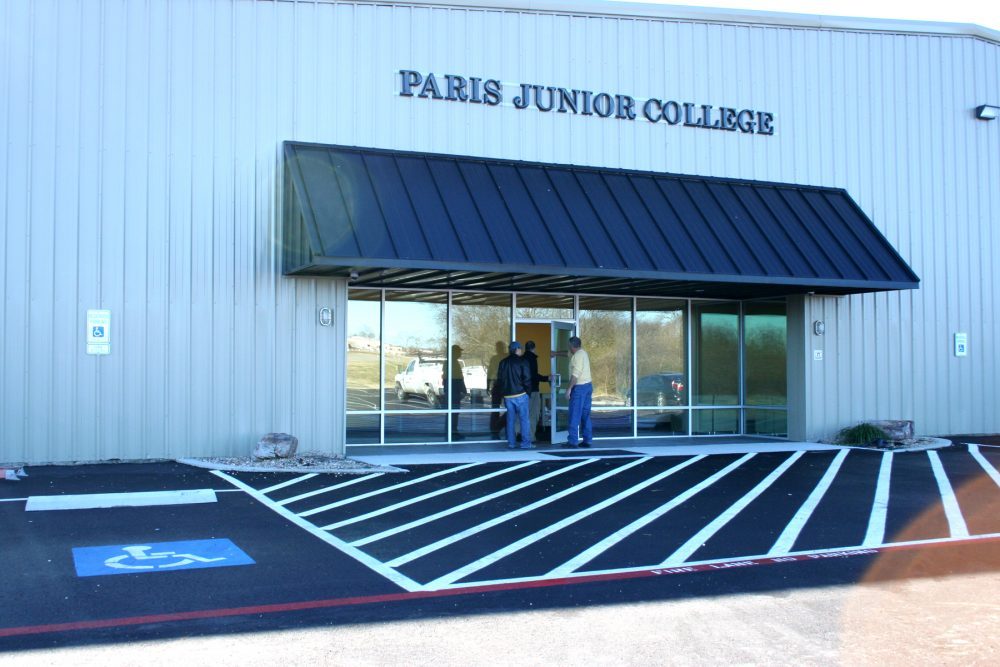 Fun courses in cake decorating and health care and computer courses to help start a new career are offered in March by the Paris Junior College – Sulphur Springs Center's Continuing Education Department. To sign up for a class or get more information, call 903-885-1232. Unless otherwise noted, all classes will be offered in the new location at 1137 Loop 301 East in Sulphur Springs.
Seniorific Computer Essentials Level 2 – Internet teaches how to use the Internet and search with ease through new tips and tricks. Learn how to save money on ink and paper while printing only what you need instead of print¬ing the entire website. The class will meet Friday, March 4, from 10 a.m. to 12 p.m.
Cake Decorating, Part 1 teaches easy decorating techniques that can be combined to create unique designs. Learn three basic icing techniques, how to adjust icing textures and tips & tricks on icing a cake. Tuition includes a basic decorating kit and ic¬ing for a dozen cupcakes. The class will meet on Monday, March 7, from 6 to 8 p.m.
Pharmacy Technician course will prepare students to enter the pharmacy field and take the Pharmacy Technician Certification Board PTCB exam. The class meets March 8-May 10, Tuesdays and Thursdays, from 6 to 9 p.m.
The Initial Basic Life Support for Health Care Providers class on lifesaving skills for respiratory and cardiac emergencies will meet from 8:30 a.m. to 4 p.m. on Friday, March 11. The American Heart Association certifies the class.
Seniorific Computer Essentials Level 3 – Email teaches the basics of sending, receiving and forwarding emails. Those who do not have an email account will have one created during the course. The class meets Friday, March 11, from 2 to 4 p.m.
Cake Decorating Part 2 shows how to make professional looking flowers and designs through the use of basic piping, writing and flower techniques. Learn tips and tricks to make common flowers include roses, chrysanthemum, and hydrangeas. The class is schedule to meet Monday, March 21, from 6 to 8 p.m.
A Nurse Aide class will be offered from 5 to 9 p.m., Monday through Thursday, March 21-April 13, and the clinical meets Monday through Thursday from 5 to 9 p.m., April 18-May 3. The class offers preparation for entry level nursing assistants. Another Nurse Aide class is offered from 9:30 a.m. to 4:00 p.m. Monday through Thursday, March 28-April 12 with the clinical meeting on the same days and times, April 18-27.
Medication Aide Update will be held from 9:30 a.m. to 5 p.m. on Friday, March 25. The course fulfills Texas Department of Health specifications on annual renewal requirement. Med Aides should take this course one month before their certification card expires.
Cake Decorating Part 3: Advanced Cake Designs teaches advanced butter cream and royal icing piping techniques like basket weave and lace. Create more advanced flowers and understand how to feature them on the cake, as well as the proper way to use fondant on a cake. The class is scheduled for Monday, March 28, from 6 to 8 p.m.
Microsoft Word Level 2 will be held from 4 to 5:45 pm., Thursdays, March 31-April 21. Learn advanced formatting techniques to enhance documents.