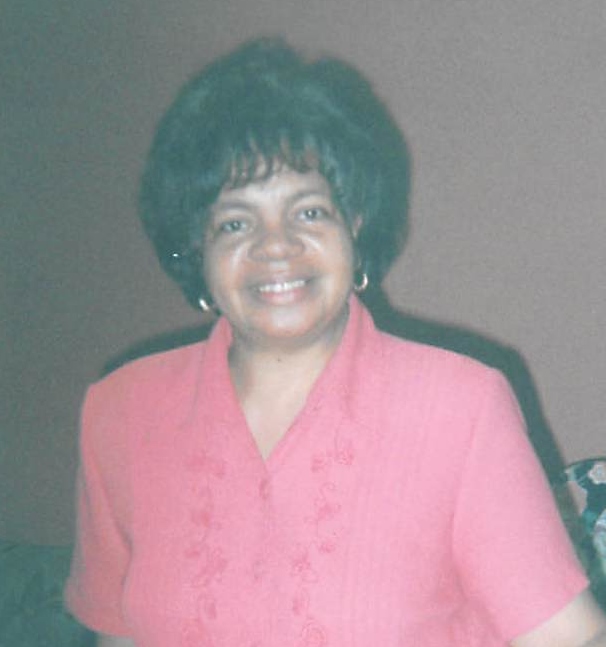 Funeral services for Cassie Lavrita Edwards, age 66, of Sulphur Springs, TX, will be conducted at 1:00 p.m., Monday, February 15, 2016 at Mitchell Chapel COGLIC. There will be no visitation. She passed away at her residence on Thursday, February 11, 2016.
Cassie Laurita (Clayton) Edwards was born to the late Elgie Clayton Sr. and Cassie M. Lewis Clayton on February 2, 1950 in Sulphur Springs, Texas. She entered eternal rest on Feb. 11th at her residence with her family.
She attended Douglas Schools and graduated from Sulphur Springs High School in 1968. She is retired from the Texas Health and Human Service Commission. She was a member and musician of the St. Luke Missionary Baptist Church and a musician for Evening Chapel CME.
She leaves to cherish her memory: Her husband and Four sons, Billy Edwards Jr. and Michael Edwards, both of Dallas, TX, John Edwards (Sonya Balthazar) and Byron Edwards both of Sulphur Springs, TX and Two daughters, Sarah Edwards of Sulphur Springs, TX, and Marian (James) Ellis of Paris, TX; Two daughter-in-laws, Michelle Edwards of Sulphur Springs, TX, and Tiffany Edwards of McKinney, TX; Two sisters, Donna Washington, and Teresa Nelson (Alton) both of Sulphur Springs, TX; Four brothers, Vernon Clayton of Tyler, TX, Elgie Clayton, Jr. (Bonnie) and Jerry Clayton, all of Emory, TX, and Paul Clayton of Sulphur Springs, TX and  9 grandchildren and 1 great
grandchild.
Arrangements are under the direction of West Oaks Funeral Home.