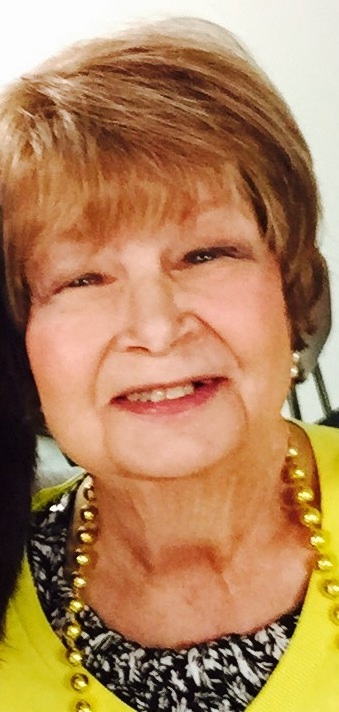 Carolyn Sue Kellum Hill, age 75, Mayor of Emory, passed away Thursday, February 18, 2016, at her home.
Funeral service is scheduled for 2:00 PM, Sunday, February 21, 2016, at the Emory Baptist Church. Interment will follow at Emory City Cemetery. Visitation will be Saturday evening, 6-8:00 PM, at the Wilson-Orwosky Funeral Home Chapel. Bro. Wayne Wolfe and Bro. Richard Pyles will officiate.
Carolyn was born in Dallas, November 23, 2016, to W. R. and Nettie Oneta Bowman Kellum. She married Earl Clyde Hill, Jr. on May 19, 1960. They have raised 3 wonderful children and they reside in Emory. Carolyn was the associate editor of the Rains County Leader, and a big part of the Emory community. She was of the Baptist faith.
Survivors include: Husband: Earl Hill of Emory 1 Son: Trey Hill, (Jennifer), of Emory 2 Daughters: Carol Ann Green, (David), of Dallas and Mendy Jagoe, (Jeff), of Leander Mother: Oneta Kellum of Duncanville 2 Sisters: June Gilleland of Midlothian and Wynona Stone of North Richardson 10 Grandchildren: Cliff Green, Kyle Green, Katelyn Green, Carson Green, Alissa Hill, Bethany Hill, Carley Hill, Delaney Hill, Juliet White Eagle and Ethan Jagoe 1 Great-grandchild: Falon Green Numerous other loving family and friends
Preceded by her Father