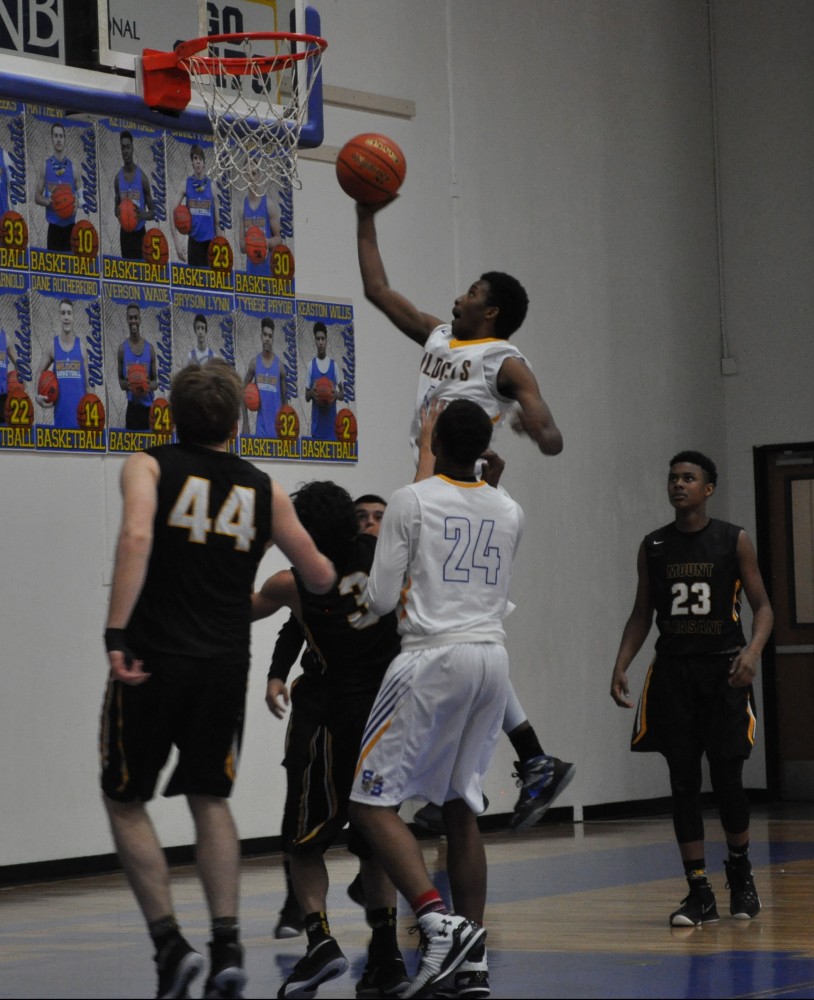 When the Wildcats Basketball Team struggled with their three-point shooting Friday night, Hallsville claimed a 70-53 win in Wildcats Gym. The Wildcats made 11 three's against Greenville Tuesday night but could manage only three long range baskets in the Friday night loss. A big second quarter by the Bobcats did the Wildcats in.
Hallsville outscored the Wildcats 24-13 in the second quarter to increase a six point first quarter lead to 17 points at the half. Bryson Lynn led the Wildcats with 17 points while Ke'Ontae Dunn scored 12 and Keaston Willis 10. The Wildcats are now 3-8 in district play and 10-17 overall.
The Wildcats play Pine Tree next Tuesday night on the road. The Wildcats topped Pine Tree, 45-31 in Wildcats Gym on January 15.