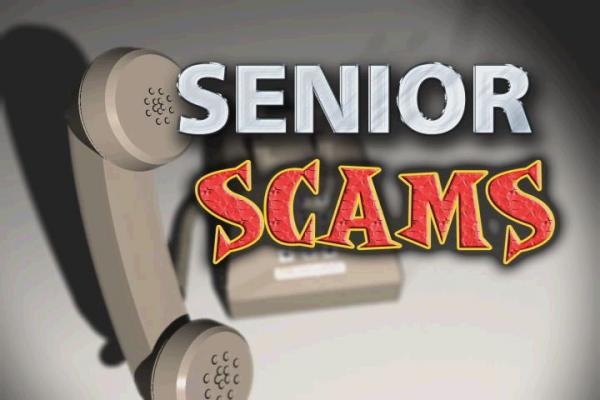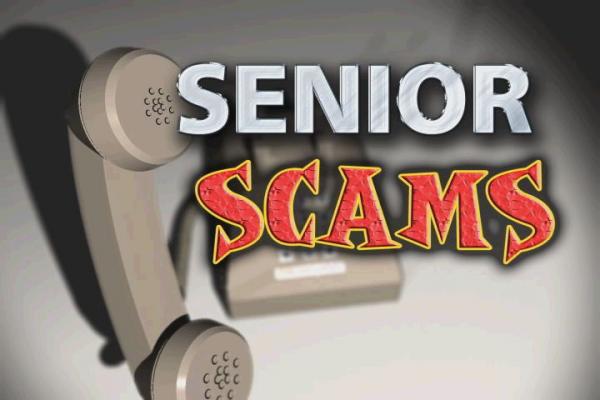 Shortly after reporting the call to Sulphur Springs Police, a well-known city resident contacted KSST News Wednesday afternoon regarding a phone call that had proved unsettling for the senior adult who is a grandfather. The call was a scam that has been around for years but once again rang in the home of an unsuspecting senior adult. This was the second specific scam call reported Wednesday.
On the other end of the phone call was a voice that claimed to be the senior adults grandson. The grandson impersonator told the grandfather that his best friend was getting married that weekend in a certain city in Florida and the father of the groom, knowing that the young men were such good friends, had flown the young man from his home in Arkansas to Florida for the wedding weekend. When he landed in Florida, he had taken a taxi to go to the wedding destination. However, on the way the taxi was pulled over and a police search had led to the trunk of the taxi where, along with the grandson's luggage was a large amount of a controlled substance. The young man needed money to pay an attorney. The attorney then came on the call to tell the grandfather that for a sum of money he could settle the matter for the young man and the young man could go free without fearing any future problems in the matter.  The local senior adult had questions.
The local senior adult called his actual grandson's phone and his grandson answered to tell his grandfather that he was not, nor had he been to Florida at any time recently. The scam was reported to local police by the senior adult.
This scam has been around for several years with a few variations but the story is basically the same. A grandchild in trouble or injured, far from home, indicating some sense of separation from parents, and in need of the grandparents help.
As always, senior adults, as well as others, are reminded to check out the story given. This scam is often quite familial in that the supposed grandchild begins the conversation using a generic name for the grandparent that is often used and the information given sounds like a probable act for the grandchild who is supposed to be calling. Always check out the facts by calling other family members and/or the grandchild that is purported to have called. Always report the number used in the call to local law enforcement. Don't wire money, purchase a money card, or give personal financial information to the caller before confirming the validity of the call.