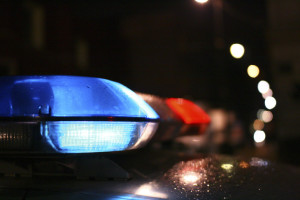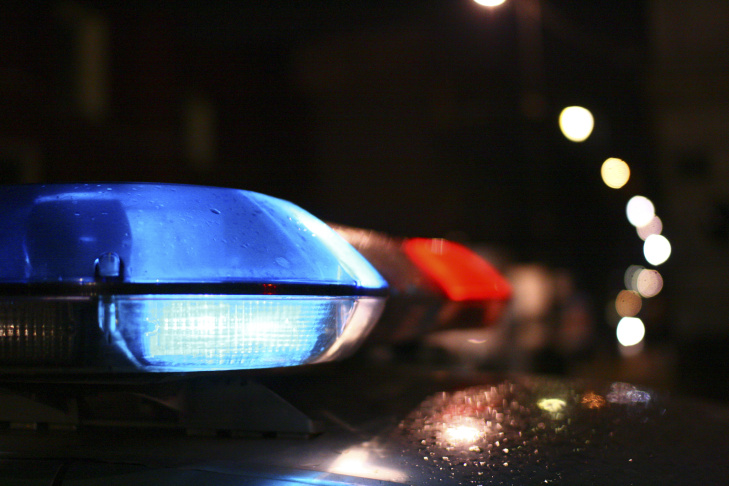 Five arrests, a minor accident, 157 calls for service, and issuing 35 citations and 36 warnings filled the seven day period from January 11 to January 17, 2016 for Winnsboro Police.
Thirty (30) year old Amanda Ruff of Sulphur Springs was arrested Monday, January 11th for possession of a controlled substance over 1 gram but under 4 grams.
Branden Webb, 26, 0f Winnsboro, was arrested Tuesday the 12th for burglary of a habitation and assault causing bodily injury.
Tommy Kerr, 24, of Dangerfield was arrested Tuesday on a Cass County warrant.
Arrested Wednesday the 13th for DWI and possession of a controlled substance less than 1 gram in a drug free zone, was Michael Light, 39.
Clinton Hillman, 29, was arrested on a Camp County warrant.
A minor two vehicle accident at the corner of FM 515 and Highway 37 resulted in no injuries reported.