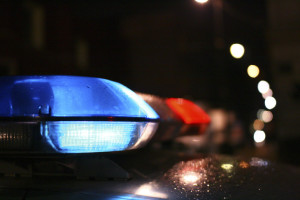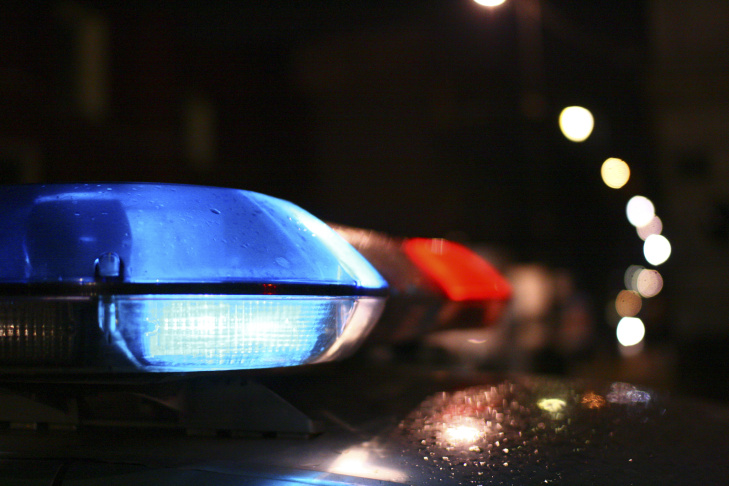 Three arrests, two multivehicle accidents, 198 calls for service, along with 70 citations and 63 warnings written made for a busy seven day period (December 28, 2015-January 3, 2016) at the Winnsboro Police Department.
Ryan Bonner, 22, of Winnsboro was arrested on December 30th for Possession of a Controlled Substance under 1 gram.
Robert Regan, 43, of Mt Vernon was arrested December 31st on a City of Winnsboro municipal warrant
Jacob Parrish, 22, of Gilmer was arrested the first day of the new year for violation of a protective order and unlawful carrying of a weapon.
Two accidents were investigated as 2015 ended. The department worked a five (5) vehicle accident on the 31st. A grey Chevy truck, a tan Chevy Impala, a tan Toyota Prius, and a white Chevy Malibu were stopped on Highway 11 East in the eastbound lane at an active railroad crossing. A witness stated that a white Chevy 3500 pulling a trailer failed to stop in time to avoid striking the rear end of the Chevy truck. This created a domino effect and each in turn struck the vehicle in front of it.
The second accident was on 852 West involved a red Kenworth 18 wheeler turning into a feed store. Silver one-ton GMC dually attempted to pass but struck the front drivers side of the 18 wheeler causing damage to both vehicles.