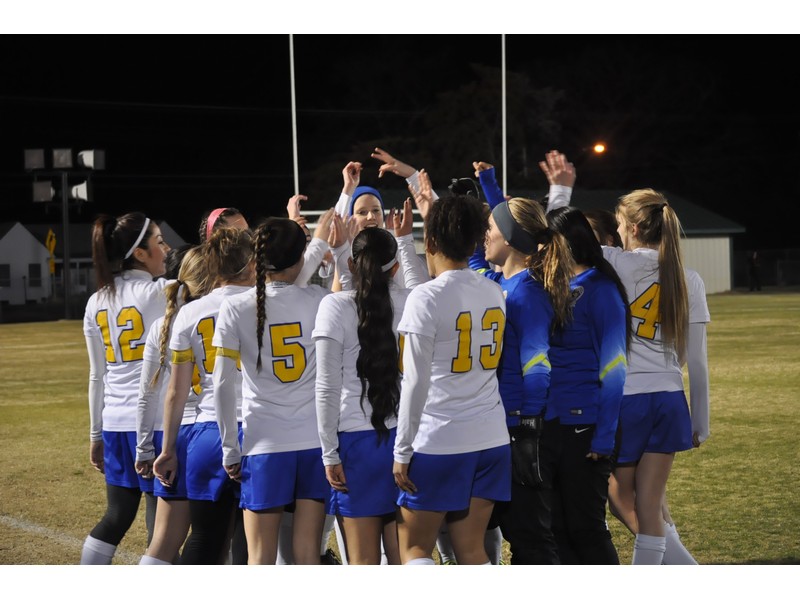 The Lady Cats Soccer Team extended their string of shutouts and their winning streak with a 2-0 victory over Mt. Pleasant at Gerald Prim Stadium Friday night. It was the Lady Cats seventh straight shutout and their ninth straight win.
Friday the Lady Cats got a goal in the first half and the second half. Mileena Zirreta and Gracie Boyer scored the goals for the Lady Cats.
The Lady Cats are 2-0 in district play and 11-1 for the season. Their first two district games have been at home. The Lady Cats will be on the road for their next three district matches. Tuesday at 7 p.m. they will play at Pine Tree.