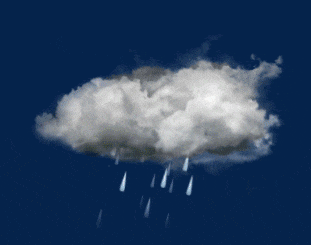 A SIGNIFICANT WEATHER ADVISORY for western Hopkins County, southeastern Fannin County, eastern Hunt County, Delta County and northwestern Rains County was issued at 10:41 a.m. Thursday and was in effect until 11:30 AM CST Thursday. The thunderstorm dropped hail in the Brashear area and northeast of the area in northwestern Hopkins County. The storm began to diminish as it neared Highway 19 near Birthright. The storm moved at 37 miles per hour
At 10:41 AM CST, Doppler Radar was tracking a strong thunderstorm near Greenville…moving northeast at 35 MPH. Dime size hail was said to be possible with the storm. The chance of hail was 80% as it entered the county but dropped to 0 before reaching Highway 19.
The storm crossed I-30 between mile markers 88 and 121.